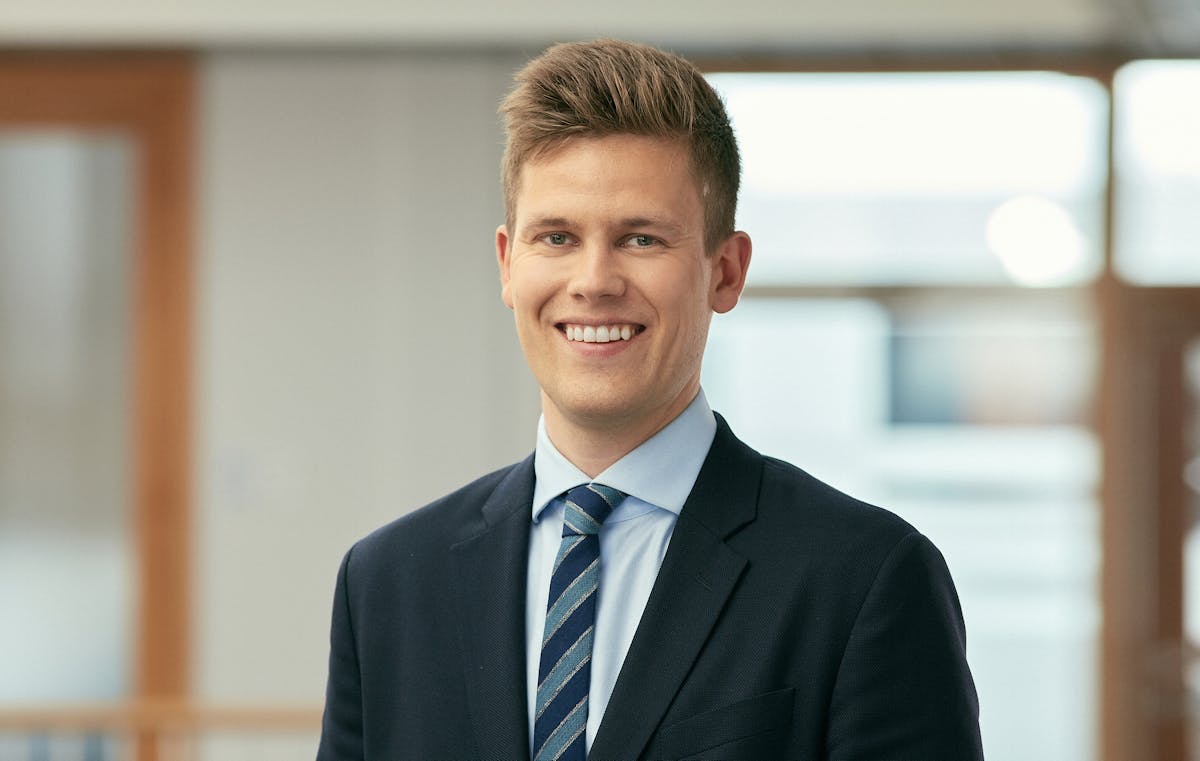 Arnar Sveinn Harðarson
Attorney at Law, Associate - Reykjavík
Arnar Sveinn Harðarson is an attorney at law, licensed to practice before the district courts. He received an LL.M. degree in International and European Business Law from KU Leuven, Belgium in 2019. Arnar Sveinn specialises in sustainable finance and has extensive experience in the field of European law and capital markets. Arnar Sveinn joined LOGOS in 2018.
LOGOS Legal Services, 2018-
Landsbankinn hf., 2015-2017

District Court Attorney, 2023
University of Iceland, mag. jur., 2020
KU Leuven, LL.M. in International and European Business Law, 2019
KU Leuven, exchange student, 2018
University of Iceland, BA in Law, 2017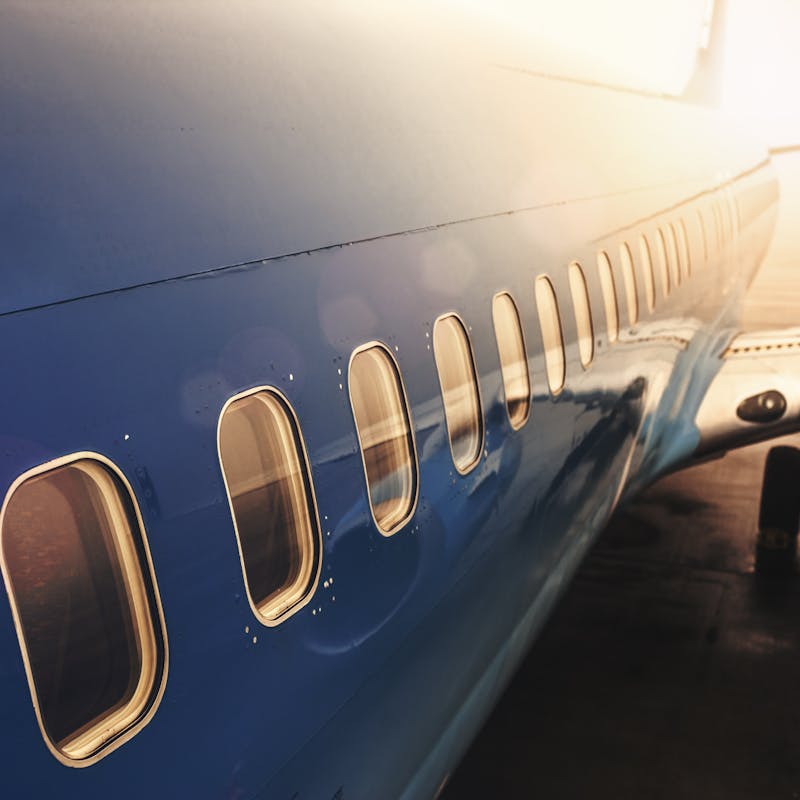 Cape Town Convention enters into force in Iceland. Excerpts
Viðskiptablaðið published an article by Erlendur Gíslason partner and Arnar Sveinn Harðarson associate at LOGOS.
Read more