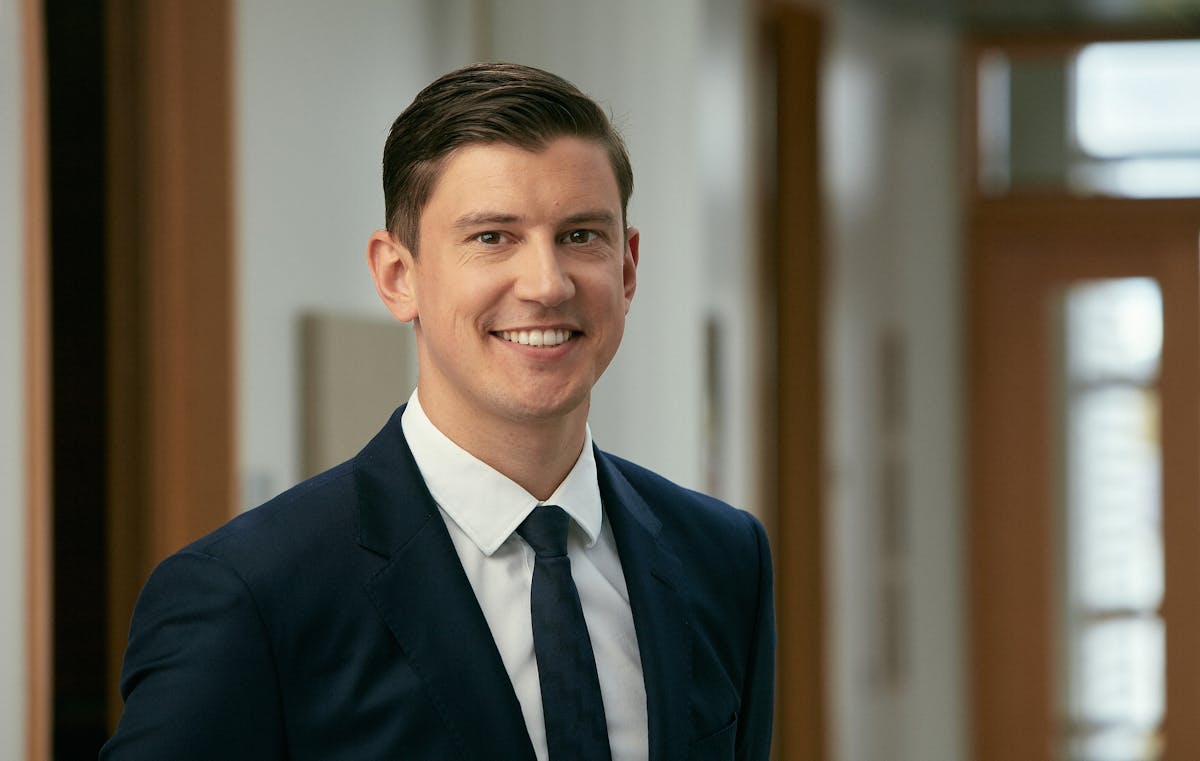 Hlynur Ólafsson
Attorney at Law, Partner - Head of London office
Hlynur Ólafsson's areas of expertise are corporate law, corporate finance and capital markets, mergers and acquisitions, and financial services and regulation. Hlynur provides Icelandic legal advice to the firms' international clients with emphasis on cross-border transactions. Hlynur is a graduate from Reykjavik University, has an Icelandic lawyer qualification (Attorney at Law) and holds an Icelandic securities broker certification. He joined LOGOS in 2013 and has worked at the London office since 2018. He was made partner in LOGOS' London office in 2021 and has been the Head of the London office since 2023. Before joining LOGOS, Hlynur had worked at Arion Bank hf. and VIS Insurance.
LOGOS lögmannsþjónusta, 2013
Arion Bank hf., 2012
VÍS Insurance, 2010-2012

Certified Securities Broker, 2018
District Court Attorney, 2016
Reykjavik University, ML, 2013
Reykjavík University, BA in Law, 2011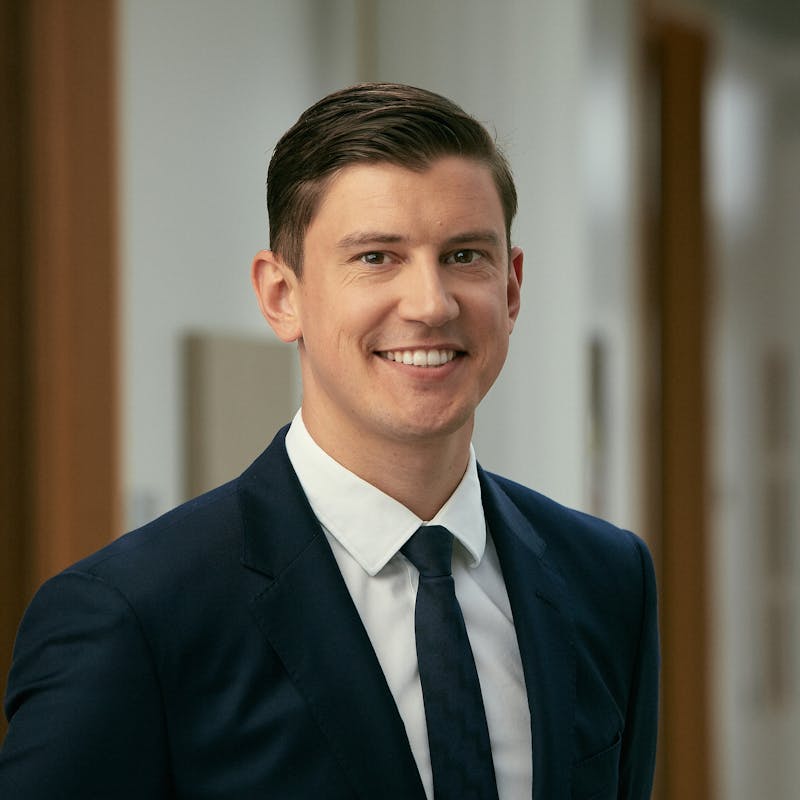 Will take over as Head of LOGOS' London office
Hlynur Ólafsson will take over as Head of LOGOS' London office from 1 January 2023. He replaces Guðmundur J. Oddsson who has overseen LOGOS' operations in London since 2006 and is leaving the firm at the end of the year.
Read more