Insight
News and articles about new legislation, new judgments and current legal issues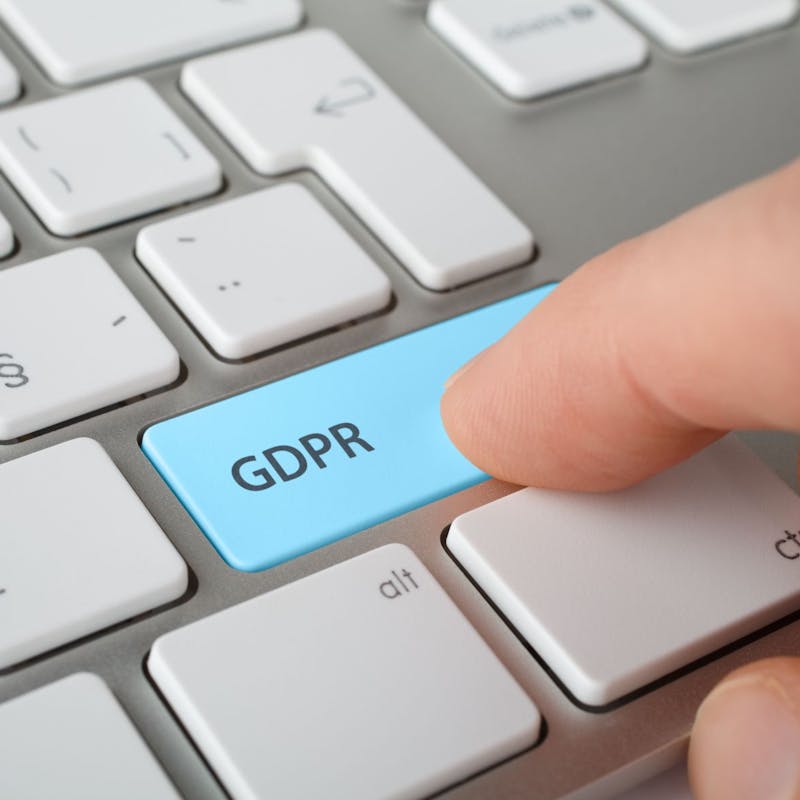 Data Protection in Bankruptcy Estates
The Data Protection Act no. 90/2018 imposes various obligations on parties responsible for the processing of personal data, so-called data controllers. One could argue that all companies work with personal data, and bankruptcy estates and bankruptcy administrators are no exception.
Read more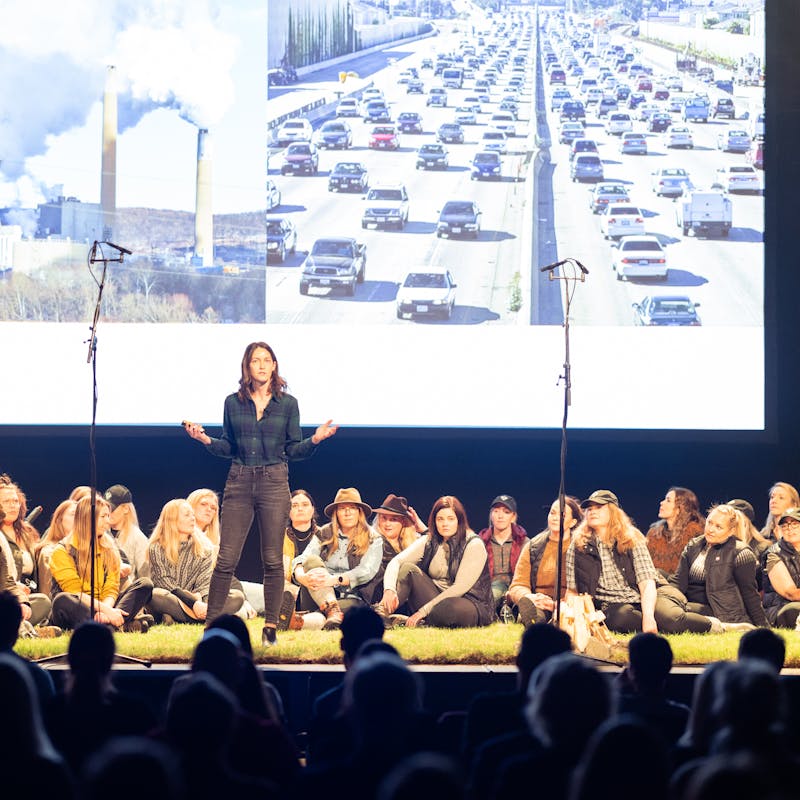 Iceland Innovation Week 2023
LOGOS is a proud sponsor and participant in the festival.
Read more