Insight
News and articles about new legislation, new judgments and current legal issues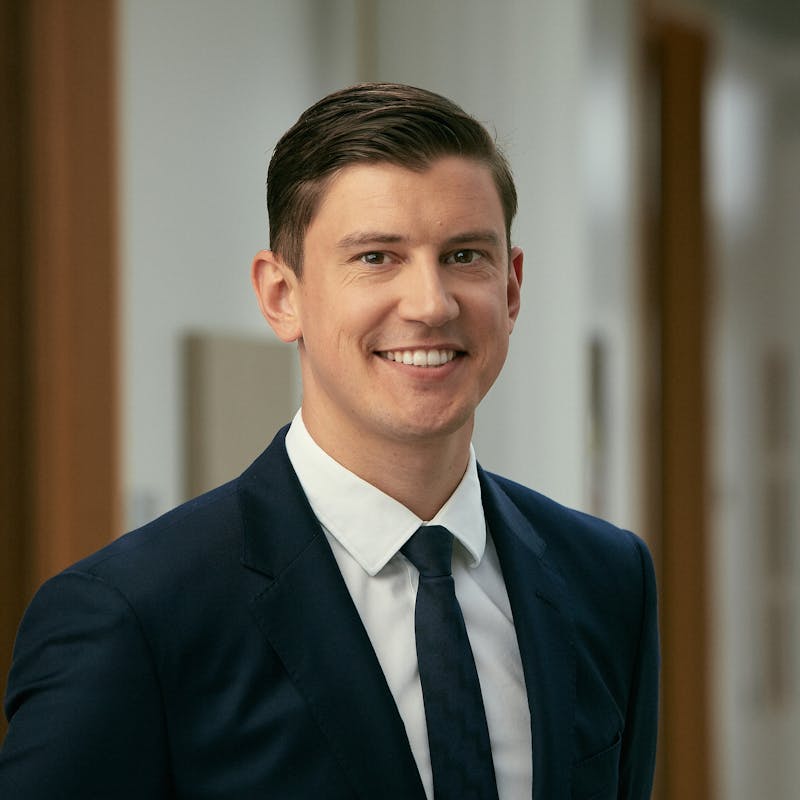 Will take over as Head of LOGOS' London office
Hlynur Ólafsson will take over as Head of LOGOS' London office from 1 January 2023. He replaces Guðmundur J. Oddsson who has overseen LOGOS' operations in London since 2006 and is leaving the firm at the end of the year.
Read more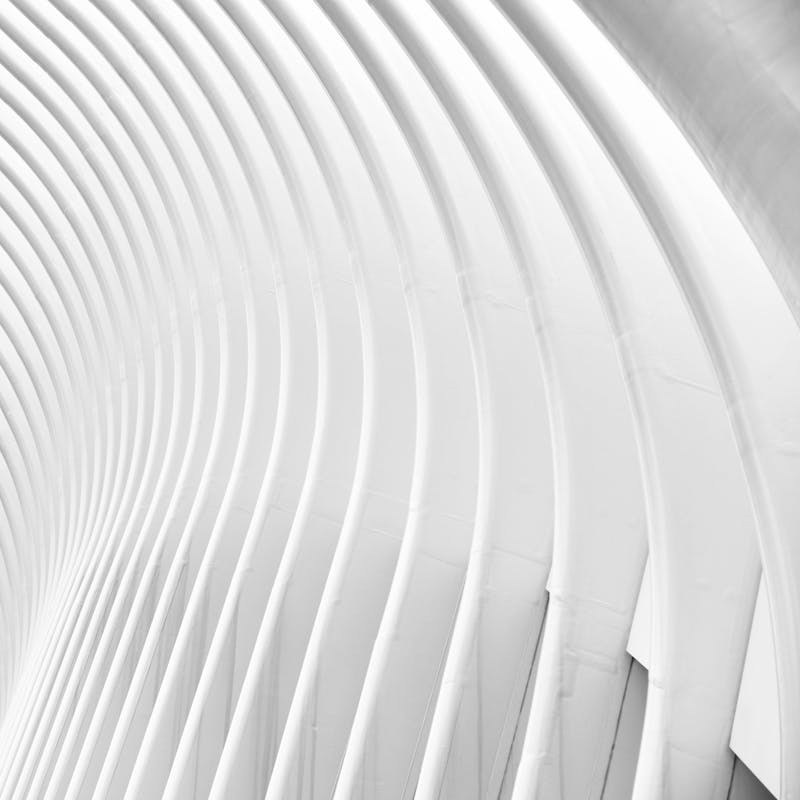 Amaroq Minerals Ltd. listed on the Icelandic stock market
LOGOS provided legal advice to Amaroq Minerals Ltd. in relation to its private placement and listing on the Icelandic Nasdaq First North Growth Market, raising gross proceeds of £30 million (approx. ISK 4.9 billion).
Read more