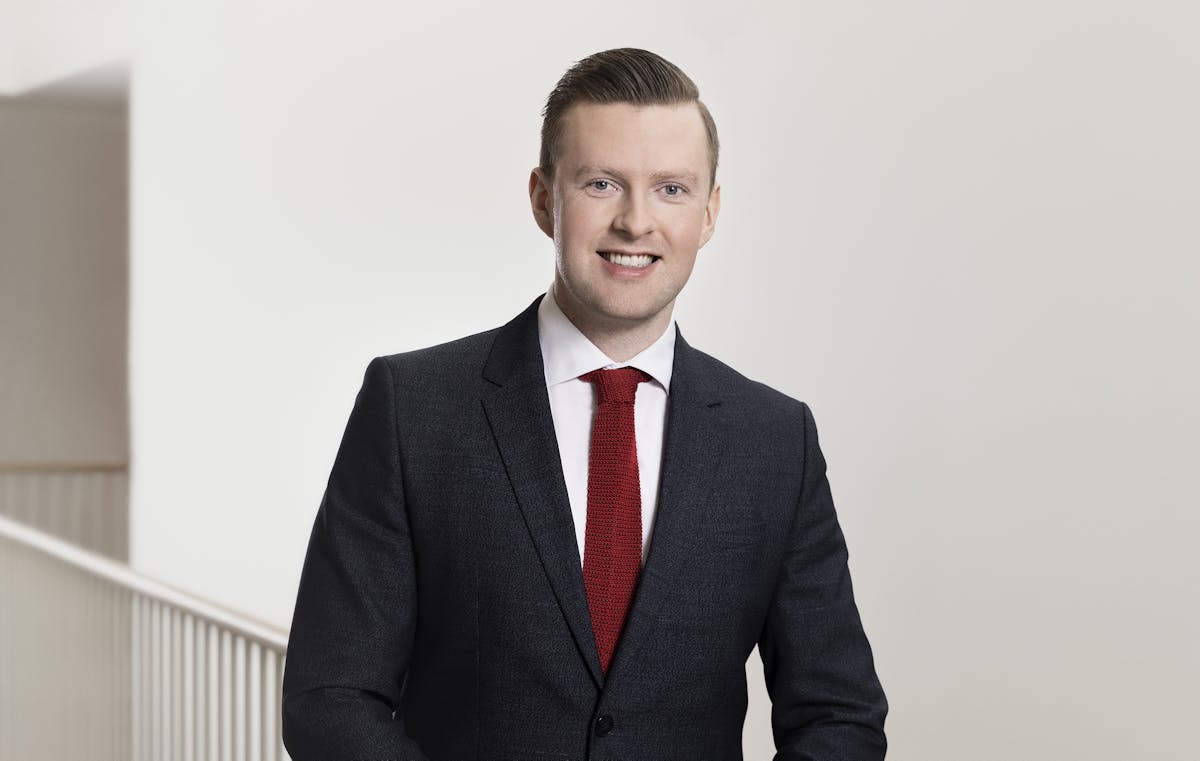 Bjarki Már Magnússon is a lawyer with a master's degree in Law from the University of Reykjavík. His main practice areas are financial restructuring and insolvency, corporate and commercial law, corporate finance and capital markets, and mergers and acquisitions. Bjarki Már is a member of LOGOS's banking and finance team as well as LOGOS's bankruptcy team. He is on the Board of Directors of several companies and organizations. Bjarki Már joined LOGOS in 2020.
LOGOS Legal Services, 2020-
Mvc slf., 2016-2020

Reykjavík University, ML, 2022
Reykjavík University, BA in Law, 2020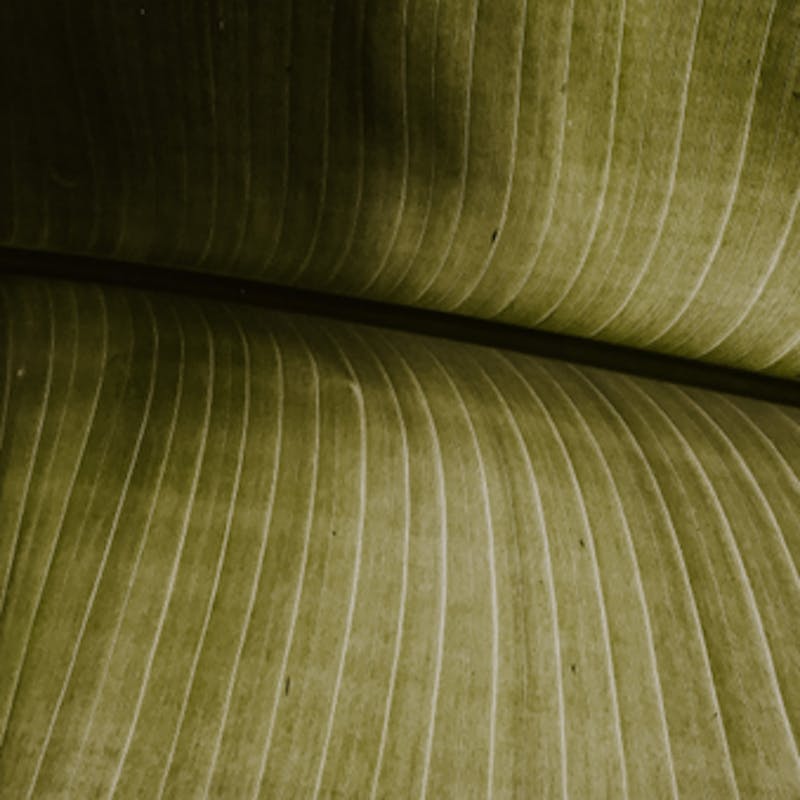 Bankruptcy Estates - Unfriendly to the environment?
Last week the Icelandic business journal Viðskiptablaðið published an article by Bjarki Már Magnússon associate and Heiðar Ásberg Atlason partner at LOGOS.
Read more