Corporate finance and capital markets
Our team has unrivalled insight in the area of Corporate Finance and Capital Markets. Our lawyers have advised all sorts of companies seeking investments, such as investment funds, pension funds and international investors.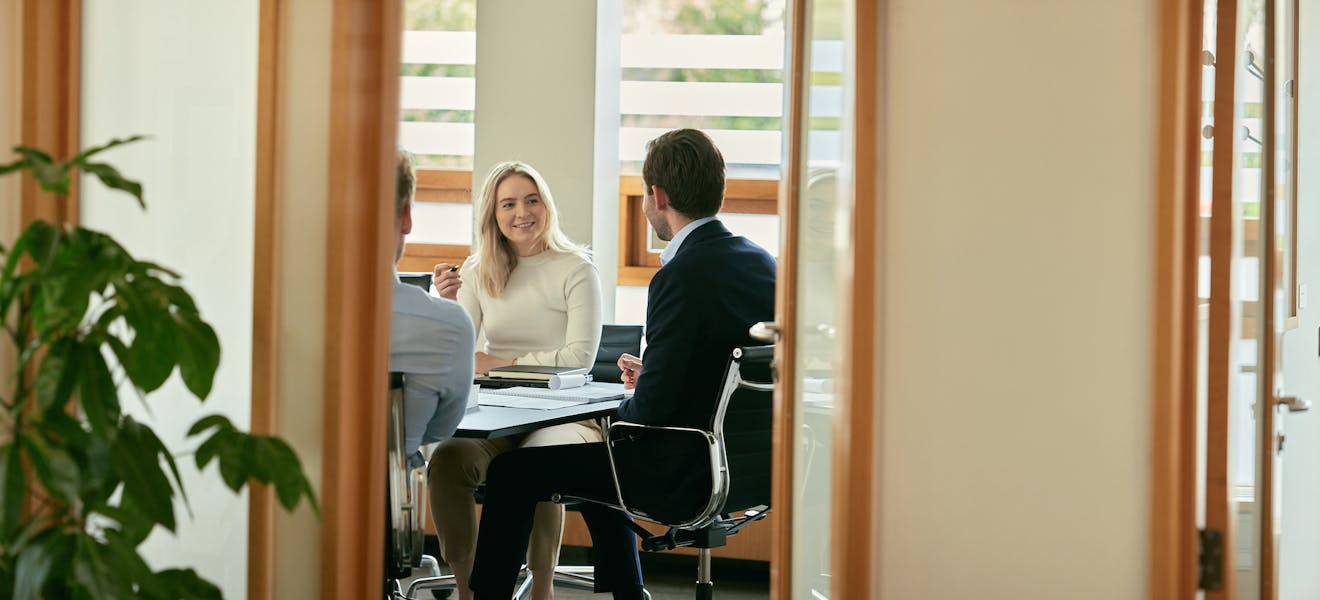 LOGOS provides advice on financing options in addition to preparing often complex documents. Members of our team have substantial experience in working with English and US loan documents acting both for borrowers and lenders, such as LMA-based documents.
We play a leading role in Iceland in providing advice relating to securities and securities trading. The majority of our capital market projects are related to the sale and acquisition of securities of various types. However we also have extensive knowledge of the duties and obligations of issuers of securities, as well as investors of such securities.
Our work in this practice area includes:
IPOs of stock and bond issues
Listing rules and compliance
Corporate governance and regulatory matters
International capital markets
Takeover bids
Prospective clients who would like to learn more about our corporate finance and capital markets practice are invited to contact the partners listed here to the side.
"The team comprises of excellent individuals who have good knowledge and expertise."
- The Legal 500 on banking, finance and capital markets
Related articles and news