Tax
Matters relating to income tax, value added tax, double taxation agreements, transfer pricing and related taxes and duties are handled by our experienced tax team.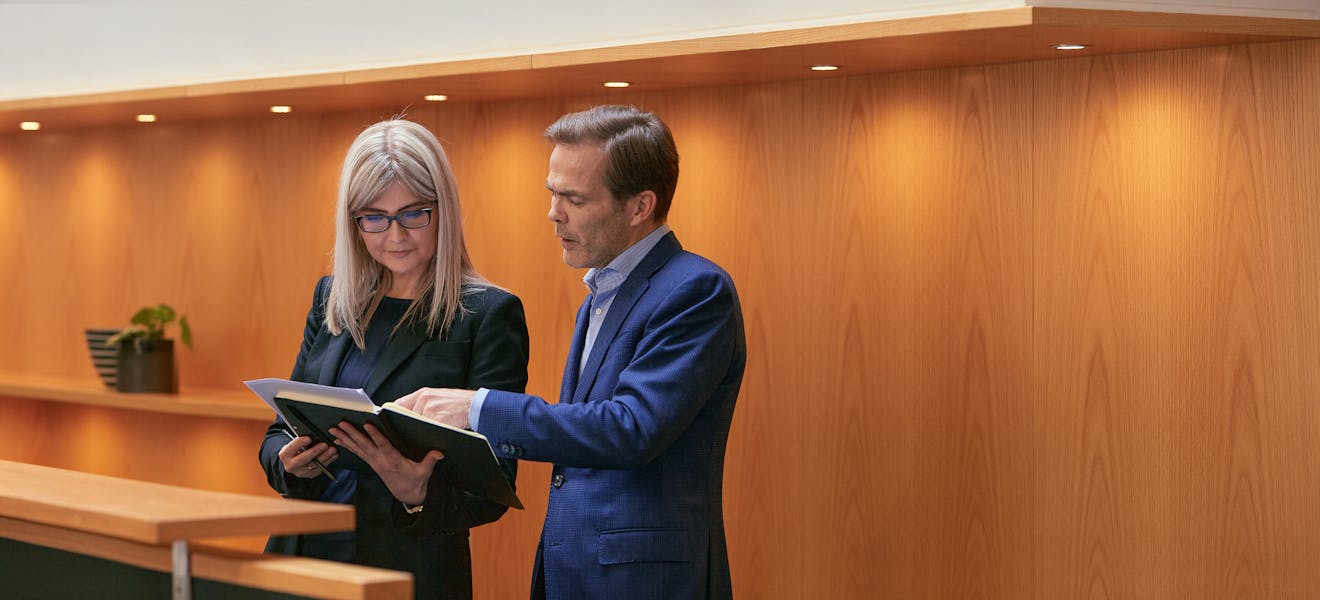 In a competitive market, sophisticated businesses want to minimize their tax liability both responsibly and legally, ensuring compliance whilst not overpaying. This is integral for companies that want to keep their competitive edge. Our experienced tax experts assist clients in planning their compliance, tax structuring and strategies.
In our tax team there are specialists with degrees in international tax law and international business law, comprising lawyers with a great deal of experience and expertise on a wide range of matters for international investors and financial institutions. Also, amongst our clients are some of the largest businesses in Iceland, small and medium sized companies, and high net worth individuals.
Our team advises individuals and companies on domestic and international tax law. That includes advise in relation to the Icelandic income tax act, any relevant double taxation agreements Iceland has entered, transfer pricing, value added tax, customs and other indirect taxes. We also advise on foreign investment structures and the global set-up of international business structures.
Our tax lawyers communicate with tax authorities on the legal interpretation of local legislation and international double taxation agreements. Our team also oversees legal tax charges for administrative appeal and handles litigation in the courts.
Our tax team is also involved in any private client matters as may be needed at any given time.
As an example, our work in this practice area includes:
Tax advice in relation to holding and investment structures
Value Added Tax
Customs and excise duties
Transfer pricing
Double taxation treaties
Private Equity
Cross border tax issues
LOGOS is listed as a "Tier 1" firm in tax by the international ranking firm The Legal 500. Leading individuals in this practice area are Bjarnfreður Ólafsson and Jón Elvar Guðmundsson who have both been recognised for their work.
Prospective clients who would like to learn more about our tax practice are invited to contact our specialists listed to the side.
"LOGOS has extensive in-depth knowledge of international taxation and how it relates to the domestic legislation in Iceland, including the tax treaties. I do not believe that any other firm has accumulated this level of experience in this field. The service is efficient and to the point. Highly recommended."
- The Legal 500 on tax
Related news and articles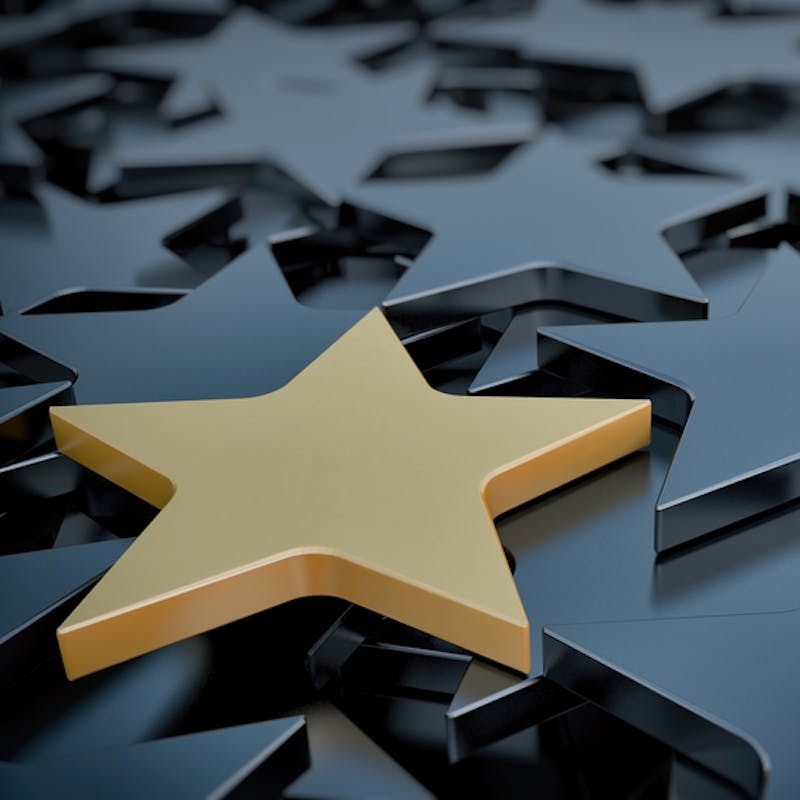 The Legal 500 results for 2023
The Legal 500 EMEA 2023 just launched their results. LOGOS is continually top ranked.
Read more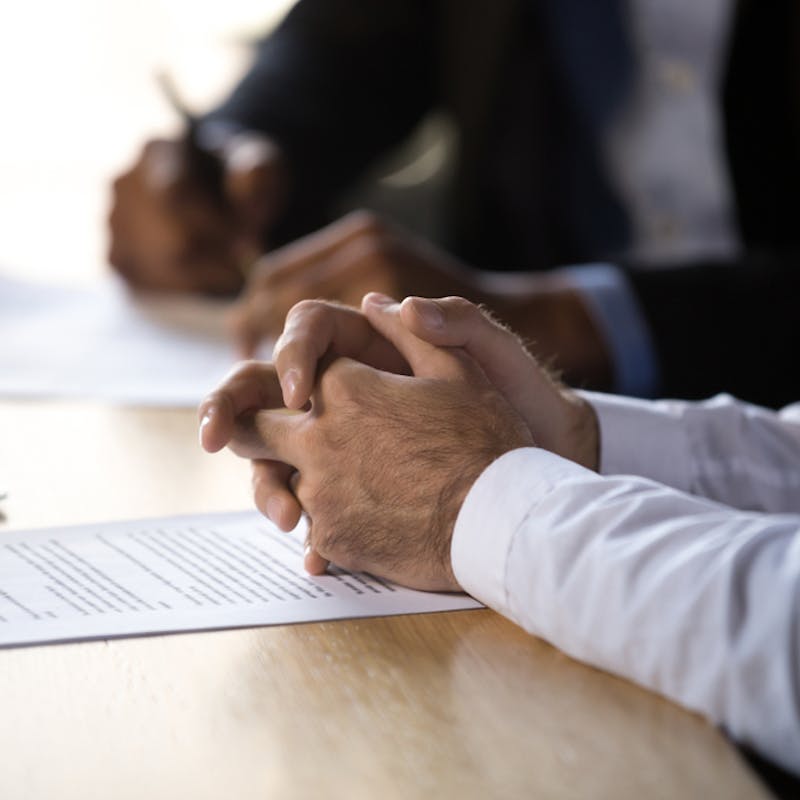 Clearer tax law
Many cases brought by the tax authority are conventional and fully justified. In most criminal proceedings the facts are mostly undisputed and only exists because courts are bound to proceed them.
Read more