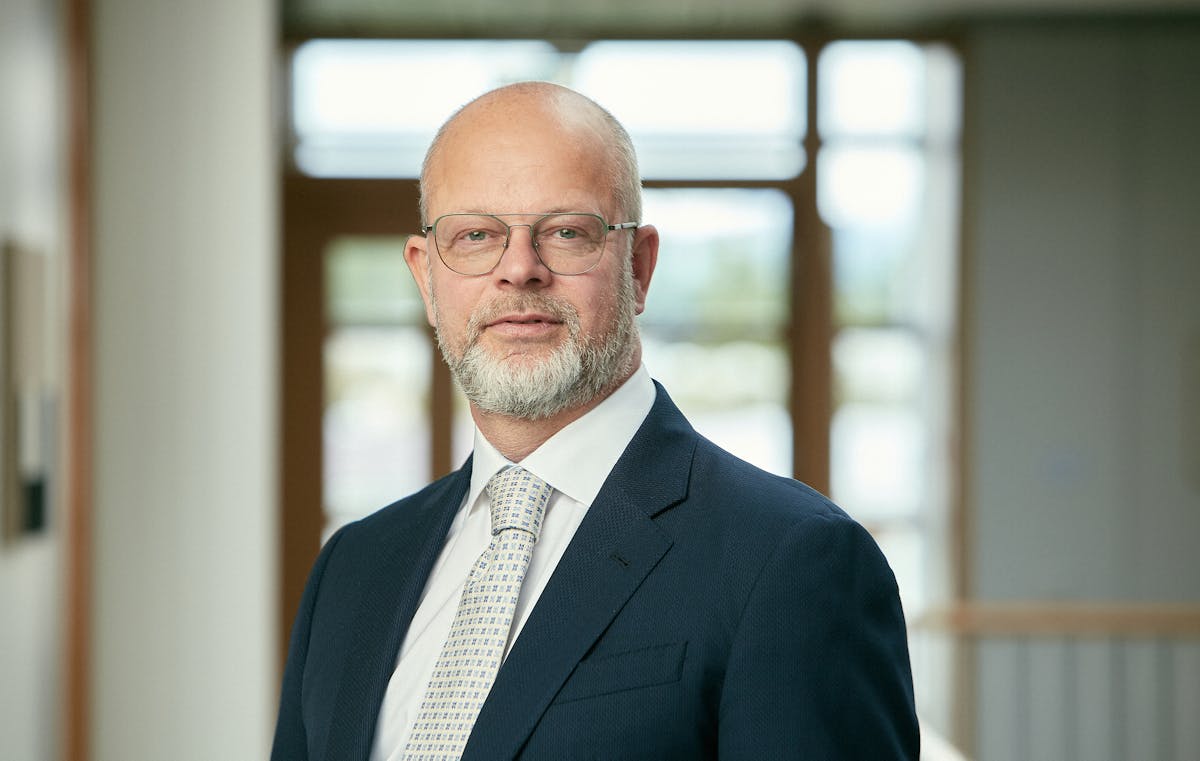 Bjarnfreður Ólafsson
Attorney at Law, Partner - Reykjavík
Bjarnfreður Ólafsson is an attorney at law, licensed to practise before the district courts and the Court of Appeal. He holds an LL.M. degree from the University of Miami and his main areas of expertise are tax and corporate law as well as administrative law. Bjarnfreður also has a long-time experience in financial restructuring. He has served on the board of several companies, including companies in the production and finance sector. Bjarnfreður became a partner at LOGOS when he joined the firm in 2006.
LOGOS Legal Services, 2006-
Lög law office/Taxis law, 1998-2006
The Directorate of Internal Revenue, 1993-1996

Licence to practice before the Court of Appeal, 2021
Nova South-eastern University Ft. Lauderdale, 1997-1998
University of Miami, LL.M. in Comparative Law, 1997
District Court Attorney, 1996
University of Iceland, cand. jur., 1993

Co-author of the Commissioner´s of the Inland Revenue handbook on VAT, published 1998
The back bone of tax law – principles of legal interpretations in Tímarit Lögréttu, 2016, 1. issue
On tax competition and tax cohesion a chapter in Afmælisrit Jón Steinar Gunnlaugsson sjötugur 27. september 2017, Reykjavík, 2017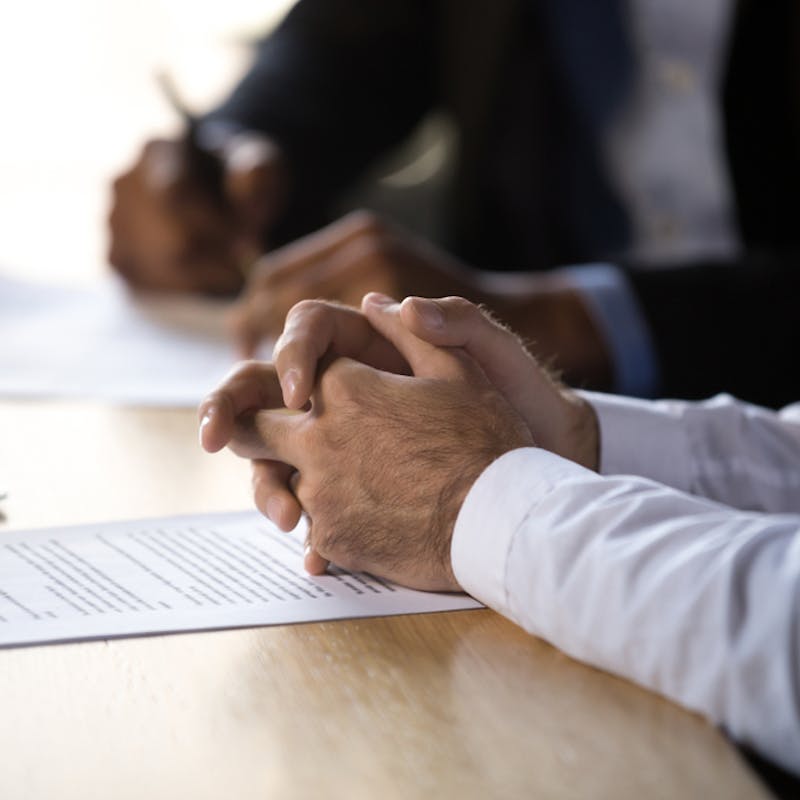 Clearer tax law
Many cases brought by the tax authority are conventional and fully justified. In most criminal proceedings the facts are mostly undisputed and only exists because courts are bound to proceed them.
Read more