Bjarki Ólafsson
Attorney at Law, Senior Associate - Reykjavík
Bjarki Ólafsson is an attorney at law, licensed to practice before the district courts. Bjarki graduated from Reykjavik University in 2012 with a ML degree in Law. His main practice areas are corporate consulting, maritime and transport law as well as litigation. Bjarki joined LOGOS in 2012.
LOGOS Legal Services, 2012-
Landsbankinn hf., 2011
JÁS Law Firm, 2010

District Court Attorney, 2013
Reykjavik University, ML, 2012
Reykjavik University, BA in Law, 2010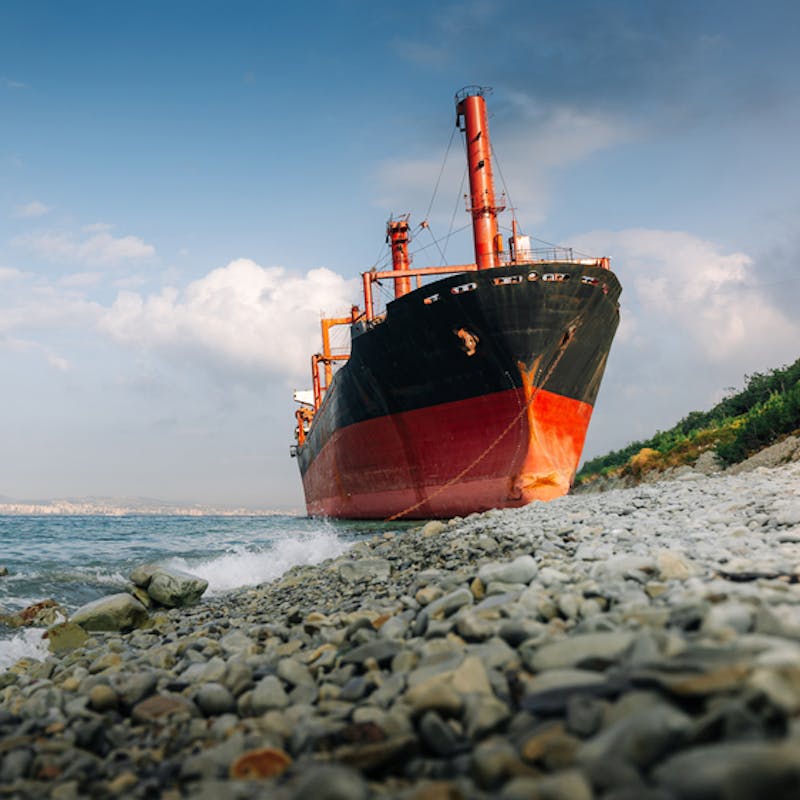 Salvage award - the rules of the Maritime Act
Fiskifréttir (Fishing news in Iceland) published an article by Einar Baldvin Axelsson partner and Bjarki Ólafsson senior associate at LOGOS.
Read more