Aviation, maritime and transport law
LOGOS has extensive experience in providing advice to clients within transportation and is the leading aviation, maritime and logistics law firm in Iceland.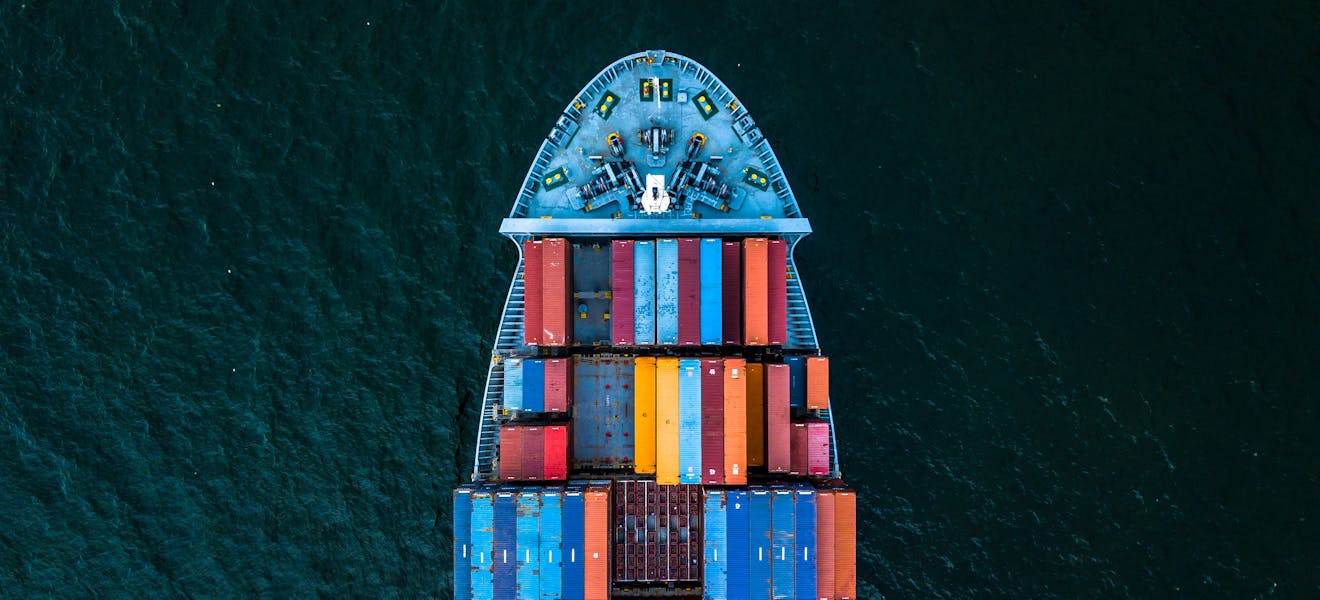 Iceland has long been the gateway for the transportation of people and goods between Europe and North America, be it by sea or by air. Furthermore, the location of the country means that shippers of goods to and from the country and between places in Iceland as well as those who offer transport by airplane and vessels to and from Iceland and domestically by vehicles frequently need expert advice and assistance in the field of aviation, maritime and logistics law. In addition, considerable knowledge of maritime law has developed around Iceland's extensive fishing industry. For these reasons LOGOS has specialized in aviation, maritime and logistics law and has over the years gained considerable experience and been an industry leader in these areas of law in Iceland.
1. Aviation and air law
The LOGOS team of air law and aviation specialists advises airlines, aircraft lessors, aircraft trading companies and banks on all aspects of aircraft financing and leasing. We advise on finance and operating leasing, bank financing, acquisition and sale as well as aircraft sale and leaseback. Among the firm's long-standing clients is the Icelandic flag carrier Icelandair as well as a number of international aircraft leasing companies. Further, the LOGOS London office has successfully litigated a number of international aircraft related disputes. Furthermore, LOGOS has provided advice and assistance regarding cargo claims and personal injury.
2. Maritime and shipping law
Since the establishment of LOGOS in 1907, at least one partner has specialized in maritime law. Therefore, the expertise and experience of LOGOS in this field of law is unique.
The LOGOS maritime law team is skilled at addressing every legal issue relating to the industry. Over the years we have assisted both Icelandic and international shipping and fishing companies, as well as freight forwarders, P&I Clubs, insurance companies and individuals on shipping and maritime related issues. This includes everything relating to cargo claims, contract of carriage and other contracts relating to carriage of goods, charterparties, marine and transport insurance, crew employment, personal injury, newbuilding contracts, sale and purchase of vessels, registration of vessels, salvage, collision, general average etc. In recent years, LOGOS has been involved in more or less all litigation related to maritime law in Iceland.
A major focus of our work in this field involves advising and representing our long-standing client, Eimskipafélag Íslands hf. (Eimskip). Other main clients include the Icelandic insurance companies, and the Icelandic Coast Guard. LOGOS is a correspondent for several P&I Clubs, such as Nordisk Skibsrederforening, The Shipowners, North of England and The Standard Club. LOGOS has also been advising the Ministry of Transport on new legislation in this sector.
3. Domestic road carriage and logistics law
LOGOS has provided a variety of advice and been involved in litigation in this field of law, both for carriers, merchants and insurance companies. One member of the LOGOS team of logistics was a member of a working group under the auspices of the Ministry of Transport on the enactment of the Road Transport Act in 2010.
In the field of aviation, both leading partner Erlendur Gislason and of Counsel Othar Orn Petersen are members of the European Air Law Association. Partner Erlendur Gíslason is a member of the Nordic Contact Group established under the auspices of the Aviation Working Group in relation to the implementation of the Cape Town Convention in the Nordic countries and advised the Icelandic Ministry of Justice in the implementation of the Cape Town Convention in Iceland.
In the field of maritime and logistics, the leading partner Einar Baldvin Axelsson has an LL.M. degree in maritime law from the University of London and University of Iceland. Einar Baldvin has over 30 years' experience in advising on maritime, shipping, road transport and logistics matters. He has been a Supreme Court Attorney since 2000 and is also a certified Real Estate and Vessel Broker. Einar Baldvin is a lecturer in maritime and transport law at the Reykjavik University Faculty of law and Assessor in maritime law at the University of Iceland. Einar Baldvin is Chairman of the Board of Directors of the Icelandic Maritime Law Association.
LOGOS is listed as a "Top tier" firm in Maritime and transport by The Legal 500.
"Professional services with deep knowledge of the Icelandic corporate sector and international business and finance. They are well connected in Iceland, as well as in the global legal and aviation industry. They provide full service on aircraft leasing, financing and aircraft transactions."
- The Legal 500 on maritime and transport
Related news and articles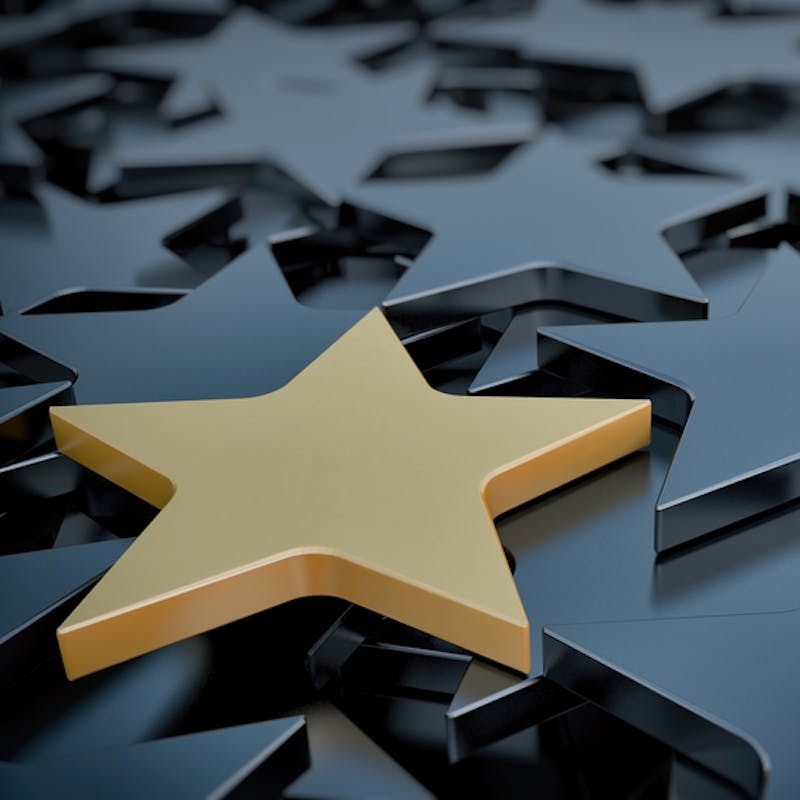 The Legal 500 results for 2023
The Legal 500 EMEA 2023 just launched their results. LOGOS is continually top ranked.
Read more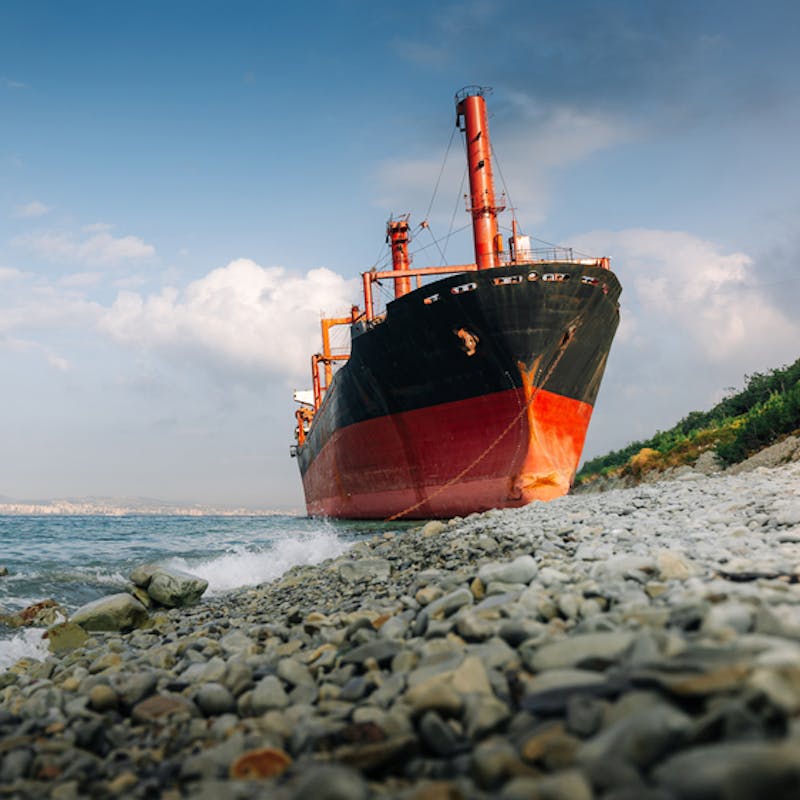 Salvage award - the rules of the Maritime Act
Fiskifréttir (Fishing news in Iceland) published an article by Einar Baldvin Axelsson partner and Bjarki Ólafsson senior associate at LOGOS.
Read more