Dispute resolution and litigation
LOGOS is Iceland's leading firm in litigation and dispute resolution matters. The firm's size and its depth of expertise in every field of the law, gives our litigators a unique competitive advantage in the court room.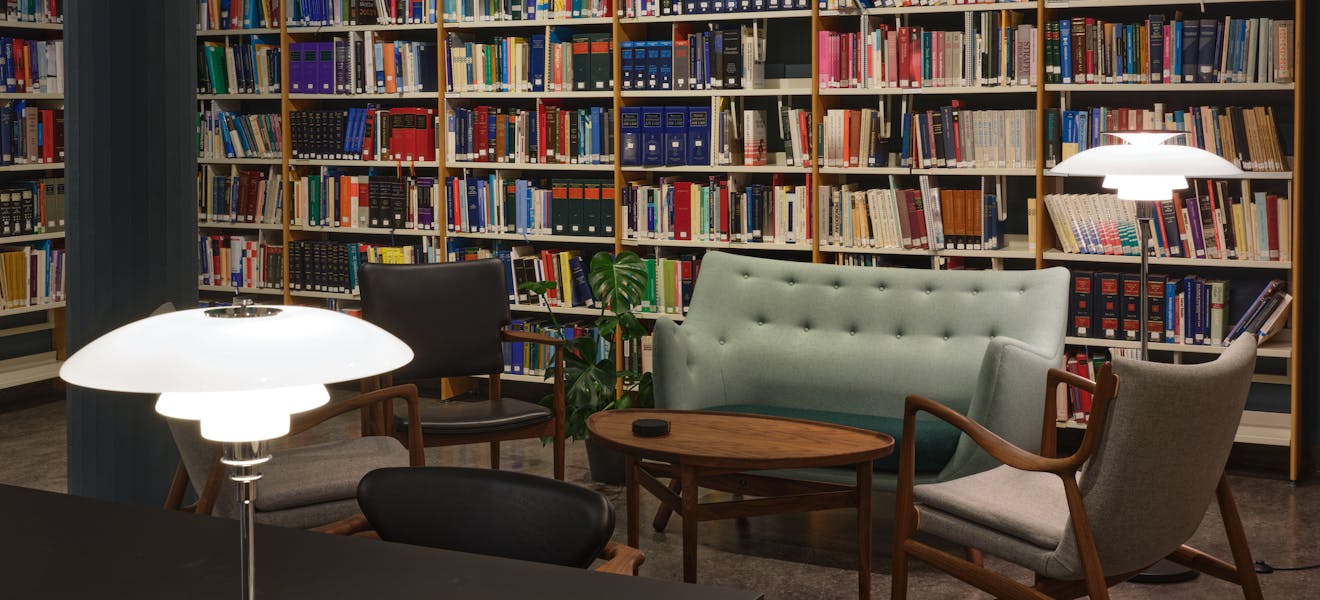 Disputes need to be dealt with in the most efficient way possible. We take a proactive approach by first assessing the legal position and mapping out potential issues which we consider vital to establish a clear strategy in any dispute. Due to the size of our firm as Iceland's largest law firm, we can maintain a specialised litigation and arbitration team of attorneys that works closely with other specialists. We recognise that a lawyer specialised in a certain area may not necessarily be the best attorney to handle a case that is in the process of litigation or arbitration.
Our team of specialist litigation and arbitration attorneys offers expert advice across all our fields of practise and undertakes litigation and representation on behalf of clients before government authorities, domestic and international courts and arbitration tribunals, including the European Court of Human Rights and the EFTA Court.
Our litigation and arbitration team also have extensive experience in defending clients who are subject to large-scale criminal corporate investigations and investigations by tax and competition authorities.
As an example, in this practice area we provide advice on:
Resolution of disputes
Strategy
Mediation
Settlement negotiations
Arbitration proceedings
Litigation
Criminal defence work
LOGOS is ranked as a top tier firm in litigation by both The Legal 500 and Chambers and Partners. Our key litigation partners include Ólafur Eiríksson, Óttar Pálsson, Helga Melkorka Óttarsdóttir, Hjördís Halldórsdóttir, Heiðar Ásberg Atlason og Halldór Brynjar Halldórsson.
"The strength of the LOGOS team is by far how well they are connected in the Icelandic market. Members of the team work very well together and share knowledge and experience in an excellent manner."
- The Legal 500 on dispute resolution
LOGOS implements Justikal´s eCourt system
LOGOS has reached an agreement with Justikal to use their eCourt system to send court documents electronically to the district courts, which enables them to work in a much more efficient manner.
Read more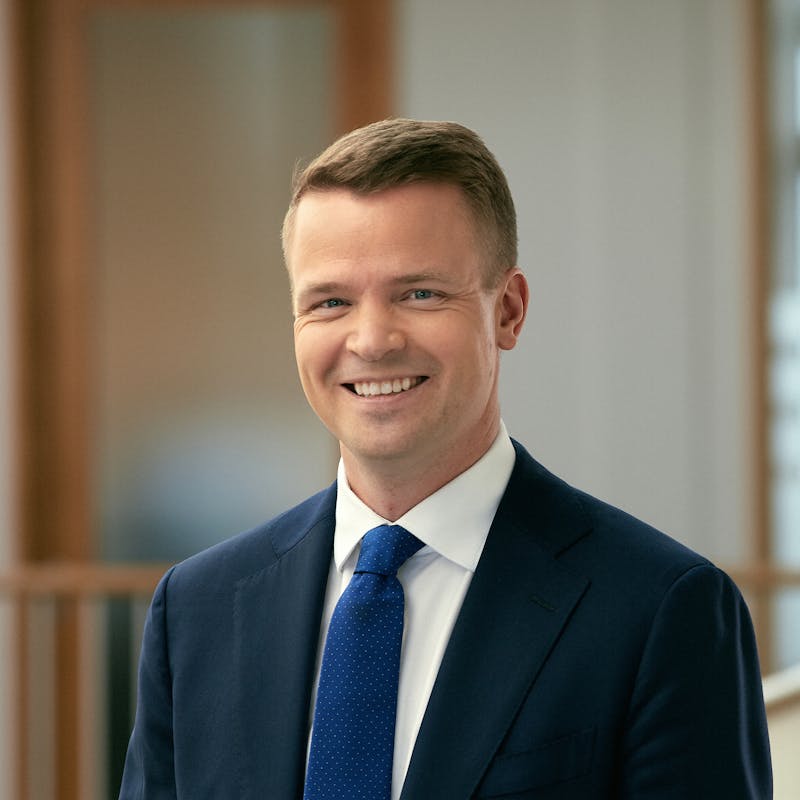 Victory in the District Court in the case of Síminn hf. v. the Competition Authority.
Today, 11th October, the District Court of Reykjavik rendered its judgment on Síminn hf.'s, Iceland's incumbent telcom operator, claim for an annullment of a ruling of the competition appeals committee.
Read more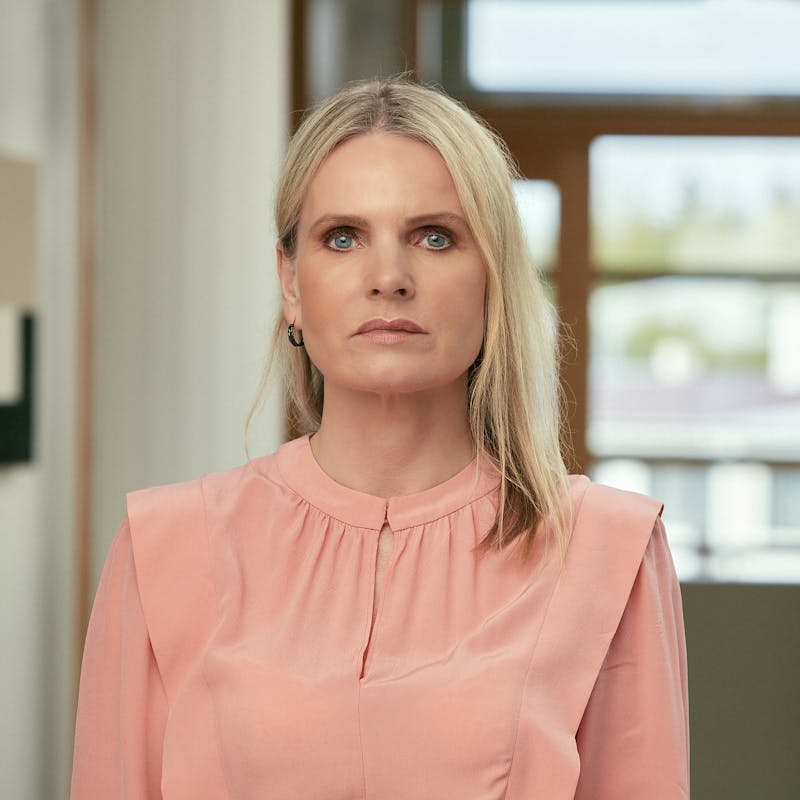 Victory in ÍAV vs. Harpa and Situs before the Icelandic Court of Appeals
Last June, the Icelandic Court of Appeals handed down a judgment in case No. 203/2021, acknowledging ÍAV's right to damages in solidum from the companies Harpa and Situs.
Read more