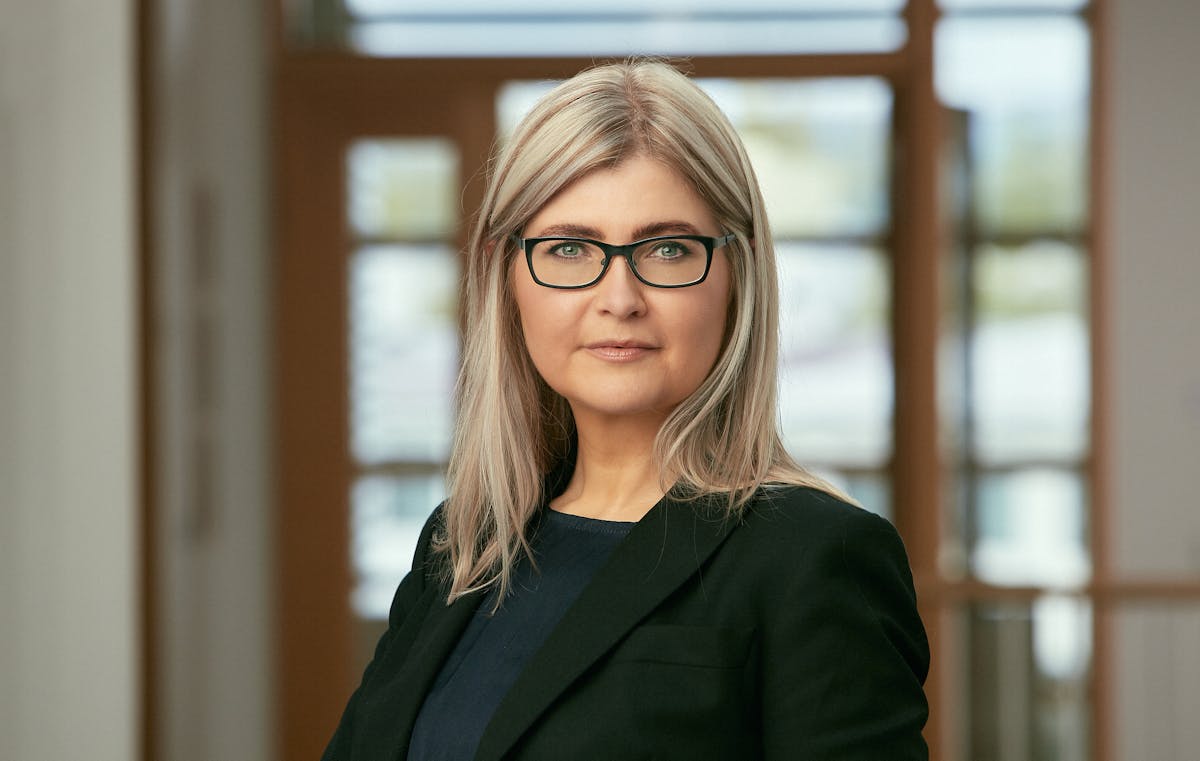 Guðbjörg Helga Hjartardóttir
Attorney at Law, Partner - Reykjavík
Guðbjörg Helga Hjartardóttir is an attorney at law, licensed to practice before the district courts. She holds an LL.M. degree in corporate law from University College London. Guðbjörg Helga has an extensive experience in that field of law and has a longstanding record of advising local and international clients on issues relating to corporate finance and mergers and acquisition, including a vast number of international transactions. Among her areas of expertise are also banking, finance and capital markets, financial restructuring and property law. Guðbjörg Helga is a member of LOGOS's banking and finance team. She joined LOGOS in 2004 and became a partner in 2013.
LOGOS Legal Services, 2004-
The National Power Company of Iceland, 2000-2004

University College London, LL.M. in Corporate Law, 2012
District Court Attorney, 2006
University of Iceland, cand. jur., 2004
"Guðbjörg Helga Hjartardóttir has the experience to go into every project and see the big picture and assess the whole situation very quickly. Her work is of high quality work, and her attention to detail is of great value when it comes to finalizing complicated tasks. She is a top lawyer in her field."
- The Legal 500 on commercial, corporate and M&A
Related news and articles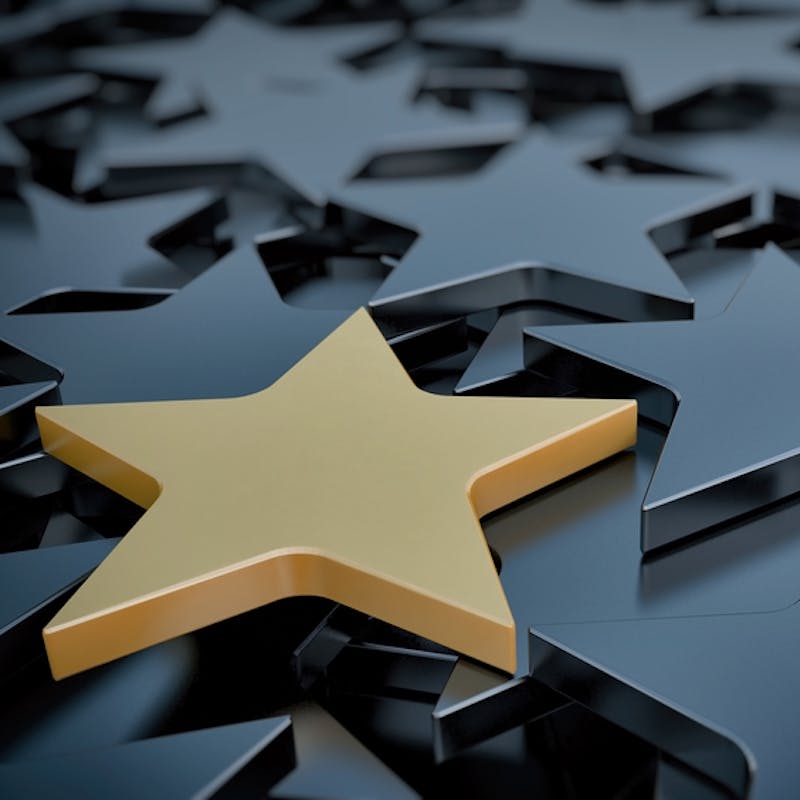 IFLR1000 rankings for 2022
The IFLR1000 Financial & Corporate and Project Development rankings are now live.
Read more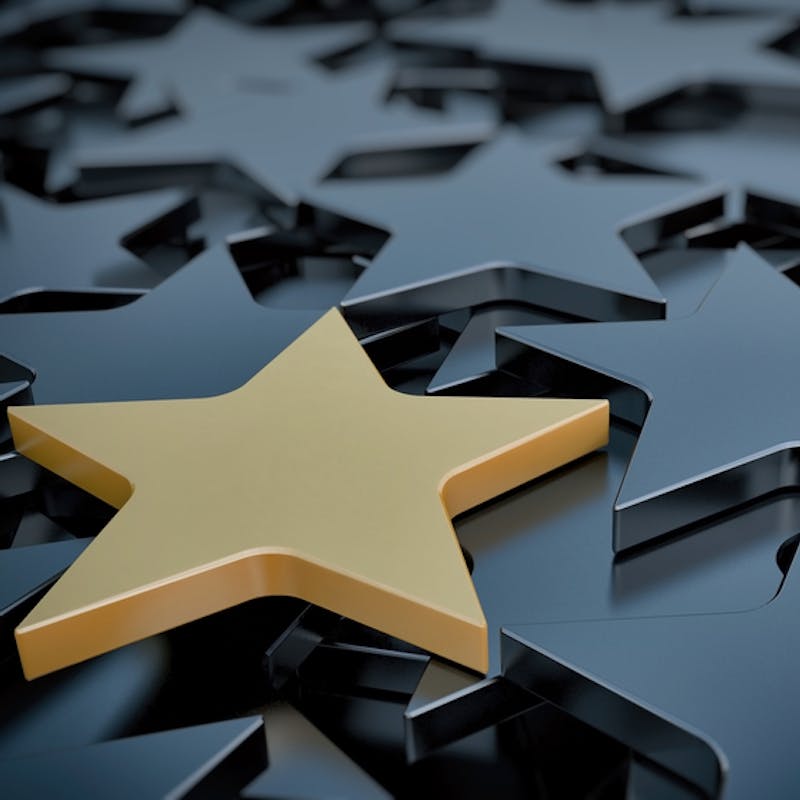 The Legal 500 results for 2022
The Legal 500 EMEA 2022 just launched their results, and we are proud to announce that LOGOS Legal Services is a top-rated law firm within all nine categories rated in Iceland.
Read more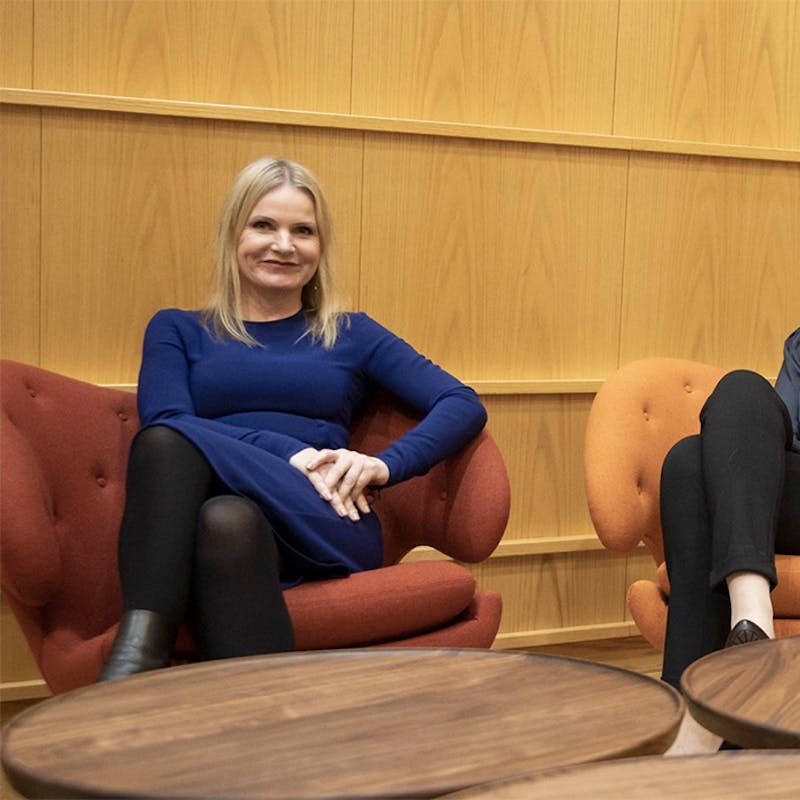 LOGOS - Women in Law
Fréttablaðið newspaper published an interview in a special FKA (the Association of Businesswomen in Iceland) edition were Áslaug Björgvinsdóttir, Guðbjörg Helga Hjartardóttir, Helga Melkorka Óttarsdóttir, and Hjördís Halldórsdóttir, partners at LOGOS, discuss the path they have taken in law and the importance of gender equality and diversity in the business world.
Read more