Construction and real estate
In recent decades, construction and real estate projects in Iceland have become ever more international in nature. As a result, a range of new legal issues have surfaced. Our team has considerable experience and knowledge of the various processes and risks in respect to construction and real estate.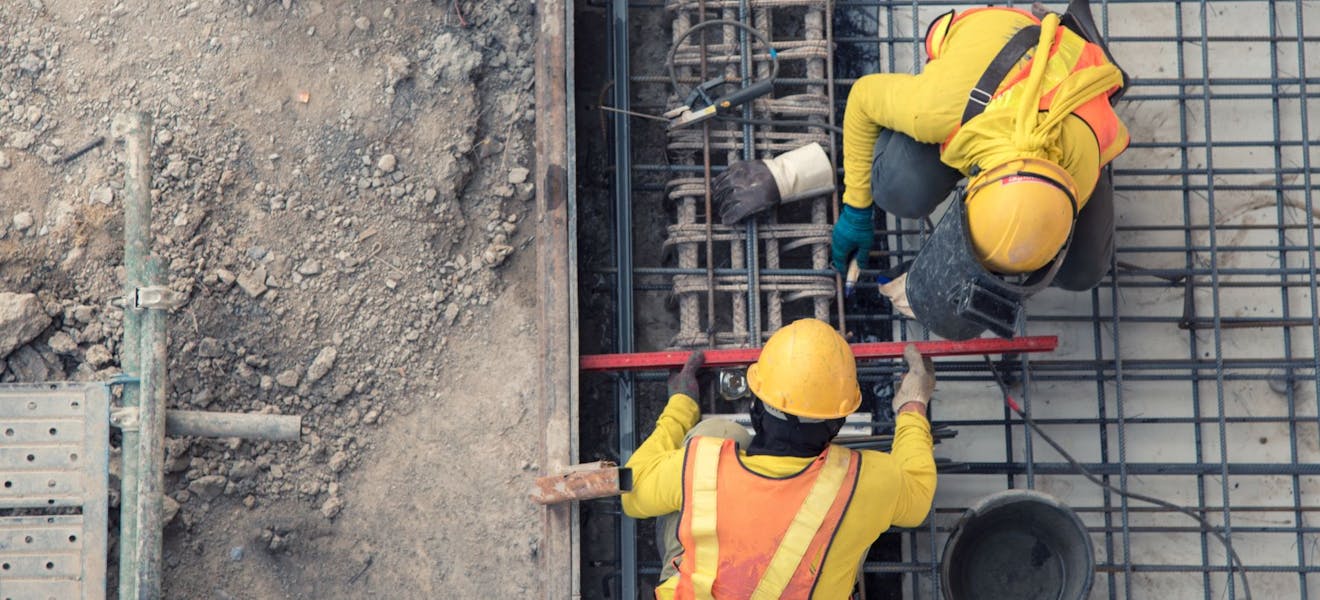 Our construction lawyers provide advice in respect to all stages of construction processes. We have for a number of years advised the main construction contractors in Iceland, for example in relation to the construction of Harpa concert hall, one of Reykjavik's largest structures. Our team has in the past provided legal advice in respect to the construction of aluminium smelters, silicon metal factories, data centres, schools, urban development projects, construction of new hotels and expansion projects for the Keflavik international airport. We have assisted our clients in the preparation of environmental impact assessment reports and other communications with the relevant authorities, such as the Environment Agency of Iceland, the Icelandic Construction Authority and the Icelandic National Planning Agency.
Our team is confident in handling all kinds of real estate matters such as real estate transactions, property development, commercial leases, real estate financing and any related tax issues.
As an example, in this practice area we offer advice on:
Any legal issues that arise in the tendering process and the construction phase
Drafting, reviewing and negotiating construction, consultancy and consortium agreements
Property transactions
Project development
Project financing and security
Planning and building permit issues
Environmental issues
Real Estate Insurance
Dispute resolution before, the Icelandic courts and arbitration panels
LOGOS is ranked as "Top tier" firm in this practice area by The Legal 500.
Prospective clients who would like to learn more about our construction and real estate legal practice are invited to contact the partners listed to the side.
"They are quick to react and work fast, they are responsible in working practices and have extensive knowledge of the environment of construction contractors."
- The Legal 500 on real estate and construction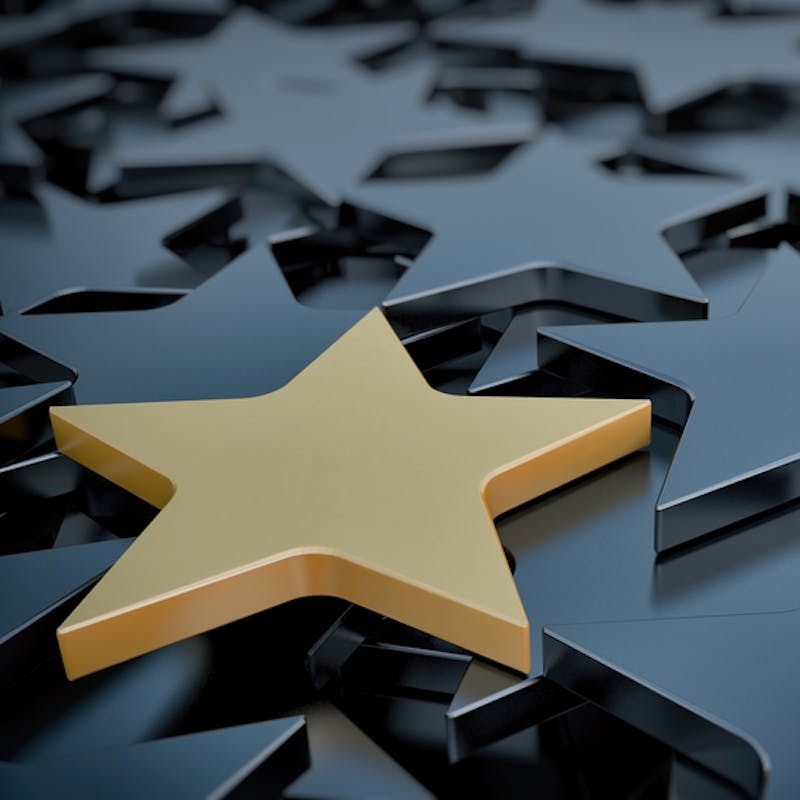 The Legal 500 results for 2023
The Legal 500 EMEA 2023 just launched their results. LOGOS is continually top ranked.
Read more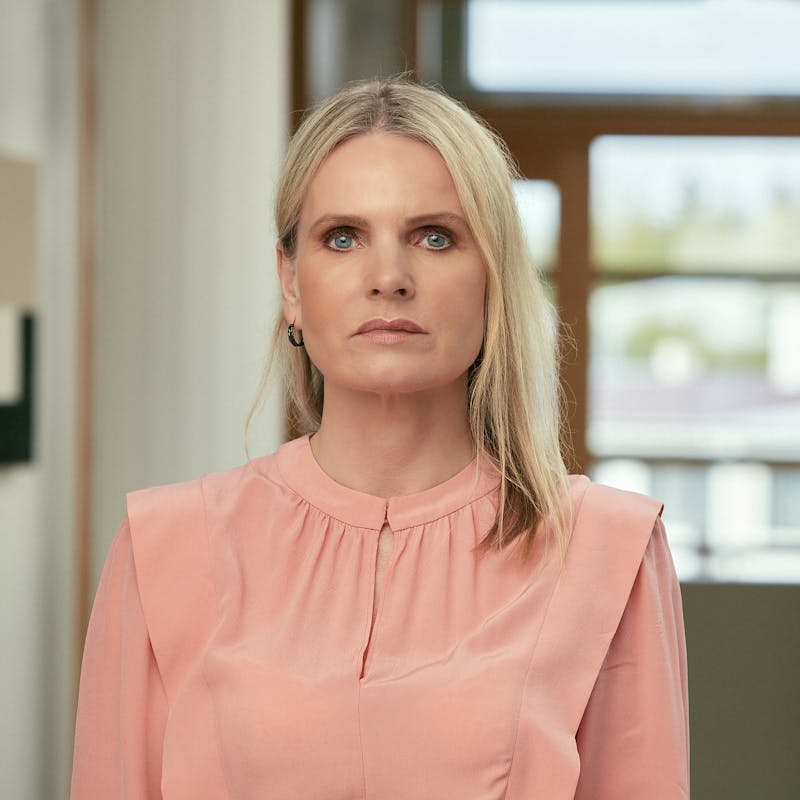 Victory in ÍAV vs. Harpa and Situs before the Icelandic Court of Appeals
Last June, the Icelandic Court of Appeals handed down a judgment in case No. 203/2021, acknowledging ÍAV's right to damages in solidum from the companies Harpa and Situs.
Read more