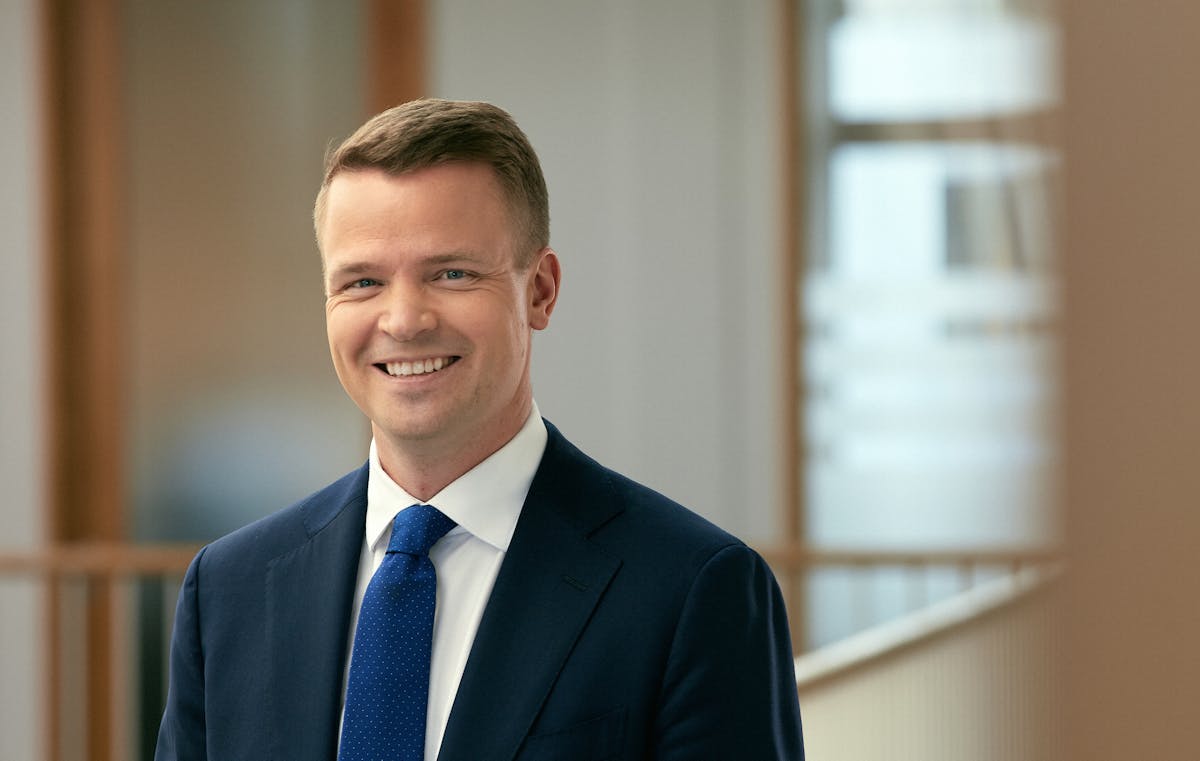 Halldór Brynjar Halldórsson
Attorney at Law, Partner - Reykjavík
Supreme Court Attorney Halldór Brynjar Halldórsson joined LOGOS in 2007 and became a partner in 2019. He holds an LL.M. degree in competition law from King's College, London. His areas of expertise are litigation before the courts and authorities, competition law, administrative law, European law, law of obligations and insolvency law. Halldór Brynjar is an experienced litigator and has litigated many of the biggest competition cases in Iceland for the past decade, in addition to having experience in handling a wide range of disputes before courts in other areas of law. Halldór Brynjar has lectured at Reykjavik University, Faculty of Law and has been the President of the court of the Icelandic Chess Federation since 2012. He is also sitting on the Court of Appeal of the Icelandic football association.
LOGOS Legal Services, 2007-
Kaupthing Bank, 2007
Akureyri Magistrate, 2006
The District Court of Northeast Iceland, 2006

King's College, London, MA in European Competition Law, 2017
Supreme Court Attorney, 2017
District Court Attorney, 2010
Reykjavik University, ML, 2009

"Is court of second instance needed in civil proceedings?", Lögrétta, law students journal, January 2010
"Halldór Brynjar Halldórsson has been providing high-quality legal services for many years and is always quick to reply and spot on regarding the needs for us as the client."
- The Legal 500 on EEA and competition
Related news and articles