Competition law
LOGOS is the leading firm in competition law - antitrust in Iceland. Our competition law experts have thus advised on the majority of large competition law cases tried in Iceland over the past few years.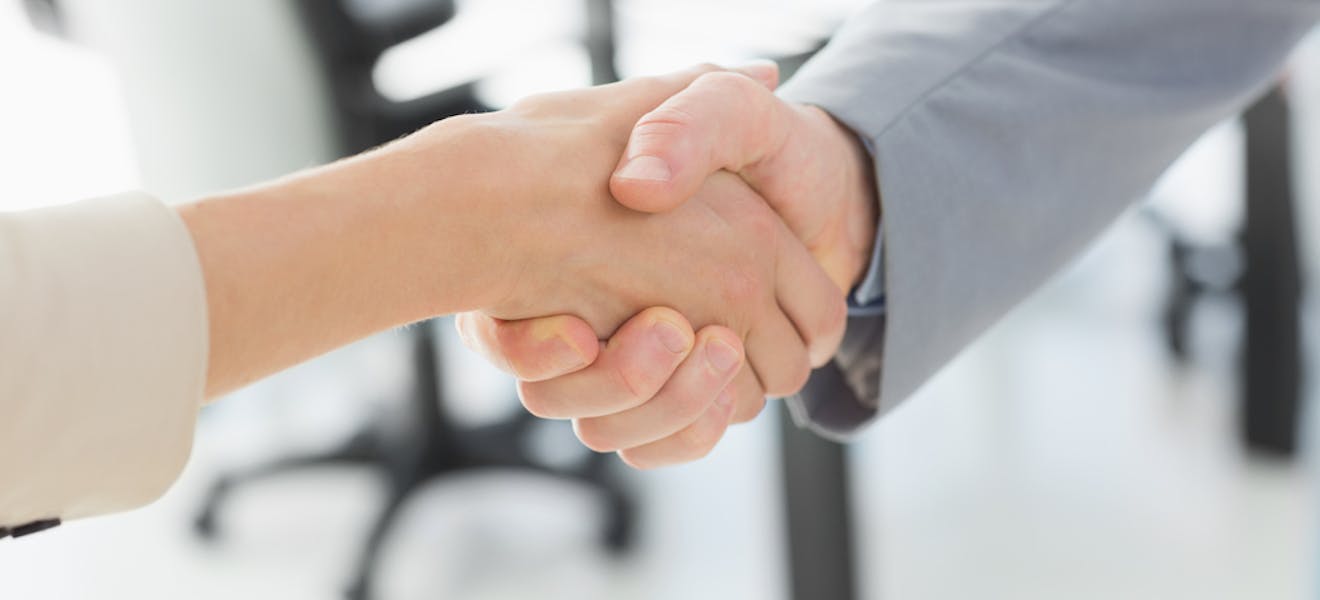 Our work in this practice area includes:
Engagement in matters before competition authorities and Icelandic courts. Including on alleged abuse of a dominant position and alleged cartels or concerted practices
Providing legal advice to companies that are considered to be in a dominant position
Advising companies in dawn raids
Legal advice in respect to horizontal and vertical agreements
Merger control
State aid
Competition law compliance
Claim for damages (private action)
We pride ourselves in our team's experience in the field as we have a strong team advising local and international firms alike. The firm's experts lecture regularly on the topic at the Icelandic universities and give lectures for our clients' employees, including as part of competition law compliance programs.
LOGOS has been engaged in most of the high-profile cases that have been brought before competition authorities and the Icelandic courts for various clients. Furthermore, our team has acted as adviser on several mergers, both domestically and internationally.
We are frequently asked to provide training and compliance programmes for our client's employees and to review agreements and conduct for ensuring compliance with competition law. Special Competition Law Compliance Programs are regularly performed by our team.
LOGOS is listed as a top tier firm in EEA and competition law by The Legal 500.
Key partners are Helga Melkorka Óttarsdóttir who is highly ranked by Chambers and Partners, has been included in The Legal 500's "Hall of Fame" for EEA and competition law and is listed highly regarded lawyer by IFLR1000. Gunnar Sturluson who is highly ranked by Chambers and Partners and IFLR1000 when it comes to corporate law and Halldór Brynjar Halldórsson who is ranked as a "Next generation partner" in EEA and competition law as well as Dispute resolution by The Legal 500.
"The LOGOS competition unit is a highly capable team that stands out in the market in terms of knowledge, experience and output."
- The Legal 500 on EEA and competition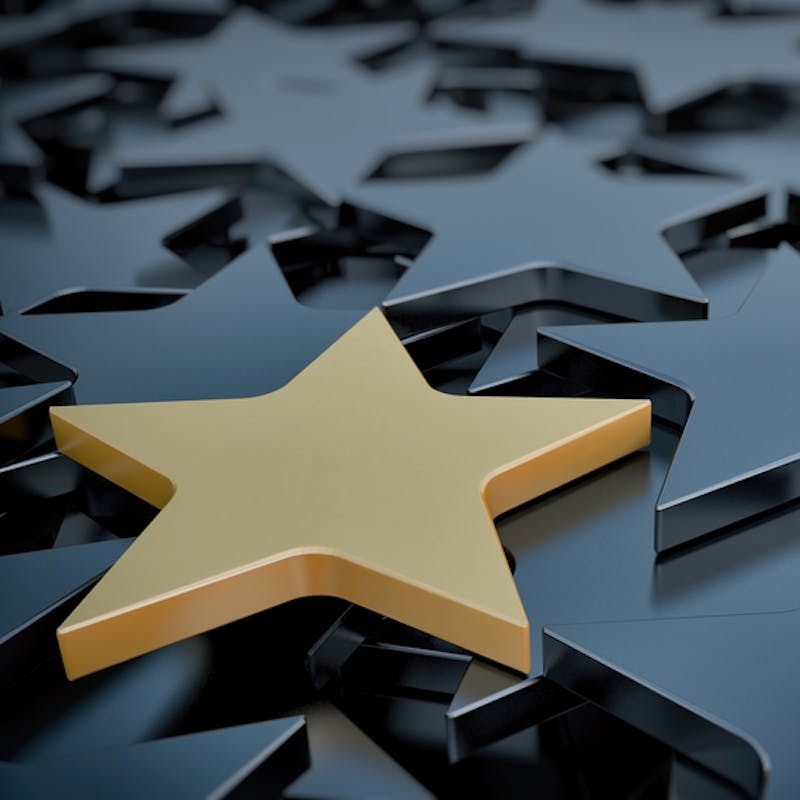 The Legal 500 results for 2023
The Legal 500 EMEA 2023 just launched their results. LOGOS is continually top ranked.
Read more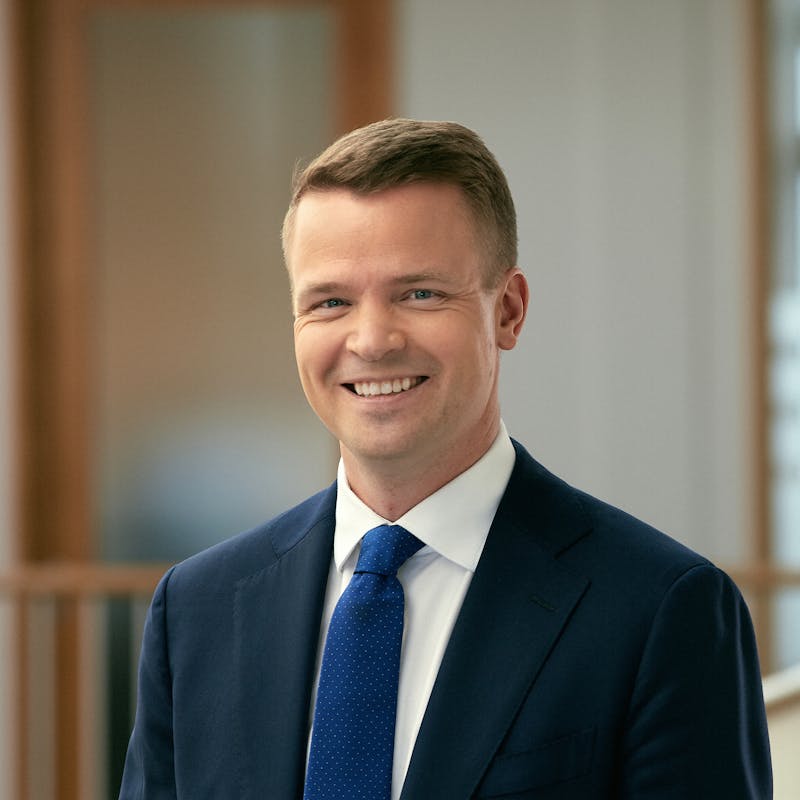 Victory in the District Court in the case of Síminn hf. v. the Competition Authority.
Today, 11th October, the District Court of Reykjavik rendered its judgment on Síminn hf.'s, Iceland's incumbent telcom operator, claim for an annullment of a ruling of the competition appeals committee.
Read more