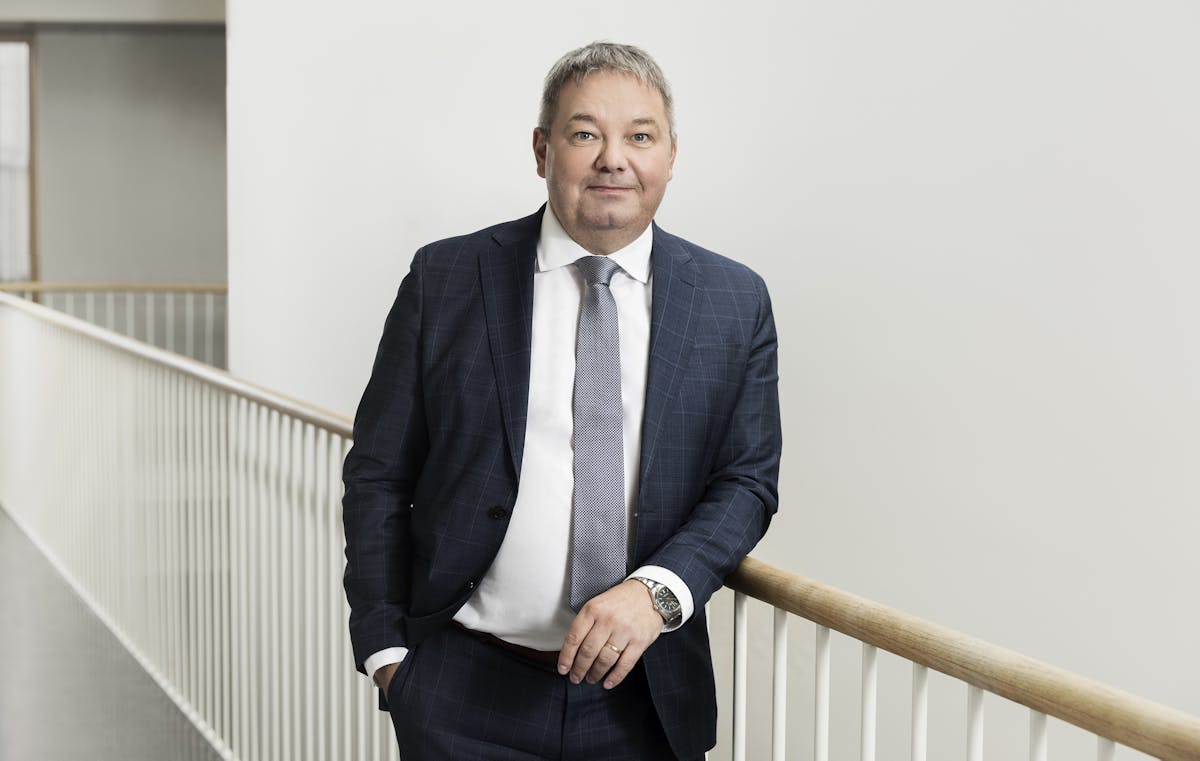 Heiðar Ásberg Atlason
Attorney at Law, Partner - Reykjavík
Supreme Court Attorney Heiðar Ásberg Atlason joined LOGOS in 2002 and became a partner in 2009. He graduated as lawyer 2000 and holds LL.M. degree in comparative law from the University of Miami School of Law from 2002. Heiðar Ásberg specializes in corporate law, bankruptcy, and financial restructuring, in addition to litigation. He has also extensive experience in the field of banking, finance and capital markets. Heiðar Ásberg has litigated numerous cases before all three levels of courts in Iceland. He has been lecturing at the University of Iceland School of Law and Reykjavik University for many years, including teaching oral pleadings and also overseeing written thesis. He has further been appointed as external examiner since 2017. Heiðar Ásberg participated in Philip Jessup International Law Moot Court Competition in 2000 and 2002 and has acted as coach in 2001 and between 2003-2005.
LOGOS Legal Services, 2002-
Ministry of Foreign Affairs, 2000-2001

Supreme Court Attorney, 2010
District Court Attorney, 2003
University of Miami School of Law, Cobb grantee, LL.M. in Comparative Law, 2002
University of Iceland cand. jur., 2000
Københavns Universitet, Nordplus grantee, 1999
"Heiðar Ásberg is knowledgeable in winding-up and bankruptcy cases."
- Chambers Global
Related news and articles