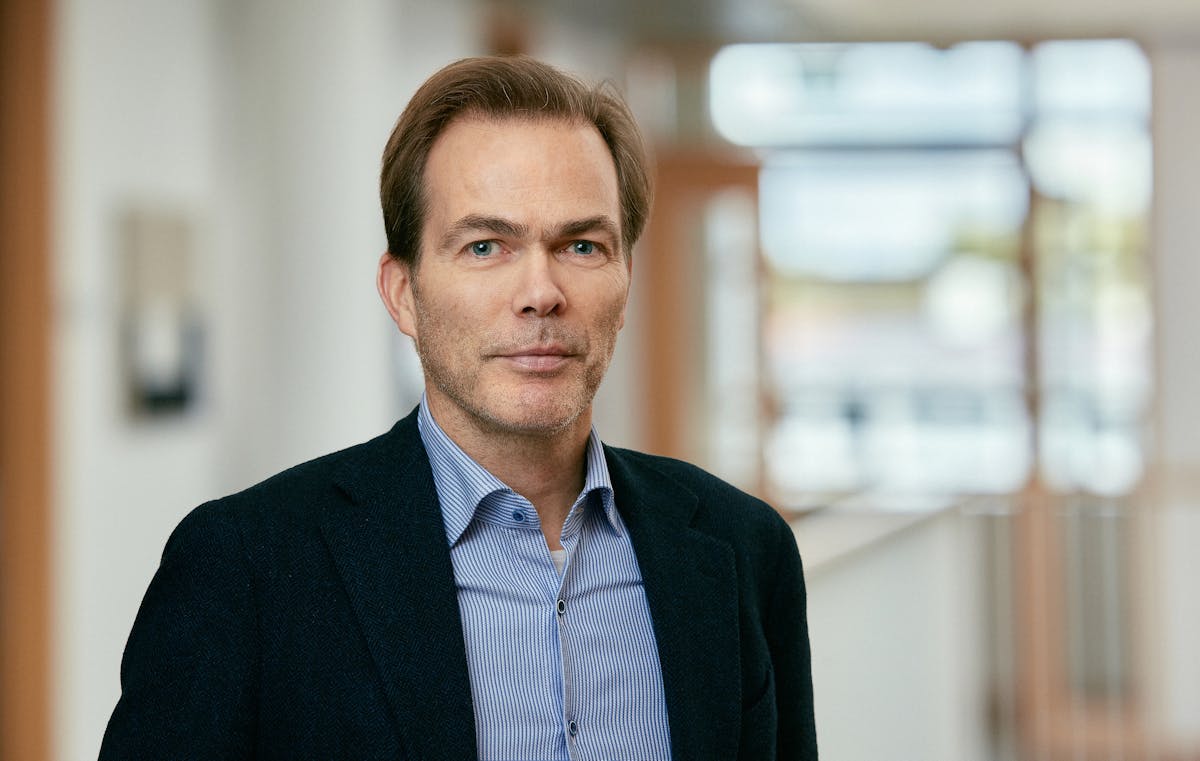 Erlendur Gíslason
Attorney at Law, Partner - Reykjavík
Supreme Court Attorney Erlendur Gíslason has been a partner at LOGOS since 2000 after being with LOGOS' predecessor, Aðalsteinsson & Partners, since 1991 and partner from 1998. For years, Erlendur has specialised in aviation law and aircraft finance. Among his clients are airlines, aircraft leasing companies and banks. He also practices in the areas of construction and public procurement. Erlendur has lectured at the faculties of law of the University of Iceland and Reykjavik University and was on the board of the Law Review Committee of the Icelandic Bar Association between 1999-2004.
LOGOS Legal Services, 2000-
Aðalsteinsson & Partners, 1991-1999

Supreme Court Attorney, 1999
Universidad Autónoma de Barcelona, diploma in European Law and Aviation Law, 1996-1998
District Court Attorney, 1992
University of Iceland, cand. jur., 1991

The Cape Town Convention on international interests in mobile equipment and the Protocol to the Convention on International Interests in Mobile Equipment on Matters Specific to Aircraft Equipment, Lögrétta, legal journal of the University of Reykjavík, 2008
Liability of the Construction Manager under Icelandic law, Lögrétta, legal journal of the University of Reykjavík, 2005
Co-author of the Icelandic chapter on Dispute Resolution Methods in Dispute Resolution Methods, a special issue of the Comparative Law Yearbook of international Business. London, 1994
"Erlendur is a hands-on partner with commercial savvy and excellent levels of response and reactiveness."
- The Legal 500 on Maritime and transport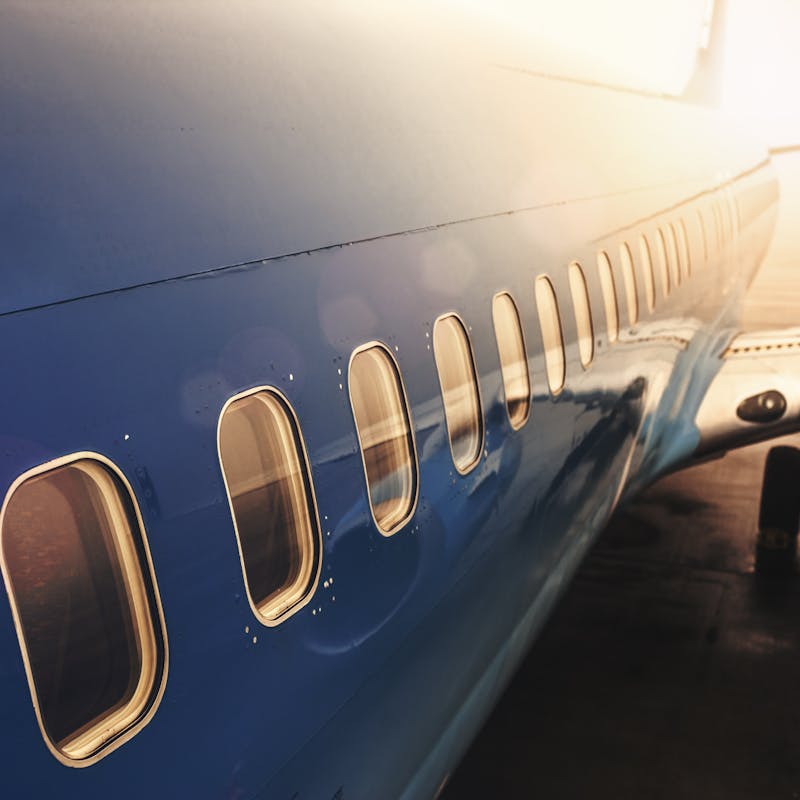 Cape Town Convention enters into force in Iceland. Excerpts
Viðskiptablaðið published an article by Erlendur Gíslason partner and Arnar Sveinn Harðarson associate at LOGOS.
Read more