Insurance and torts
LOGOS has for years been one of the leading law firms in Iceland in the field of insurance and tort law.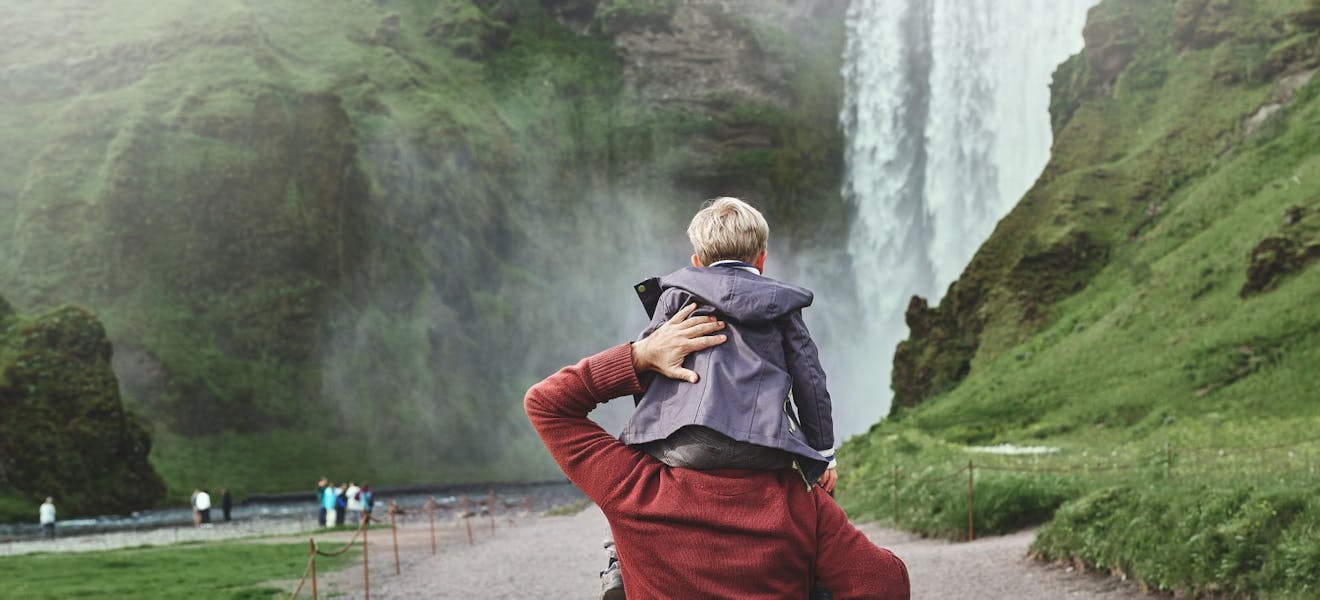 LOGOS has a specialised insurance and tort law team. The experience and expertise of the team covers all aspects of this field, ranging from the representation of individuals in personal injury cases to insurance coverage of large commercial policy holders.
LOGOS has represented and worked for the largest insurance companies in the country and has thus gained experience and expertise in various types of insurance that have no parallel. This work has primarily involved litigation regarding claims made against them and other types of advice regarding settlement of such claims. Through this work LOGOS has gained extensive experience and knowledge of various types of insurance. Example of such insurances are life and health insurance, home insurance and motor insurance for individuals and real estate and property insurance, business interruption insurance, liability insurance and marine insurance for companies.
With this knowledge and expertise, LOGOS can offer individuals and companies any kind of service in the field of insurance and tort law, including an opinion on liability, submitting claims for compensation, settlement of claims and litigation.
Prospective clients who would like to learn more about our insurance and tort practice are invited to contact the partners listed to the side.