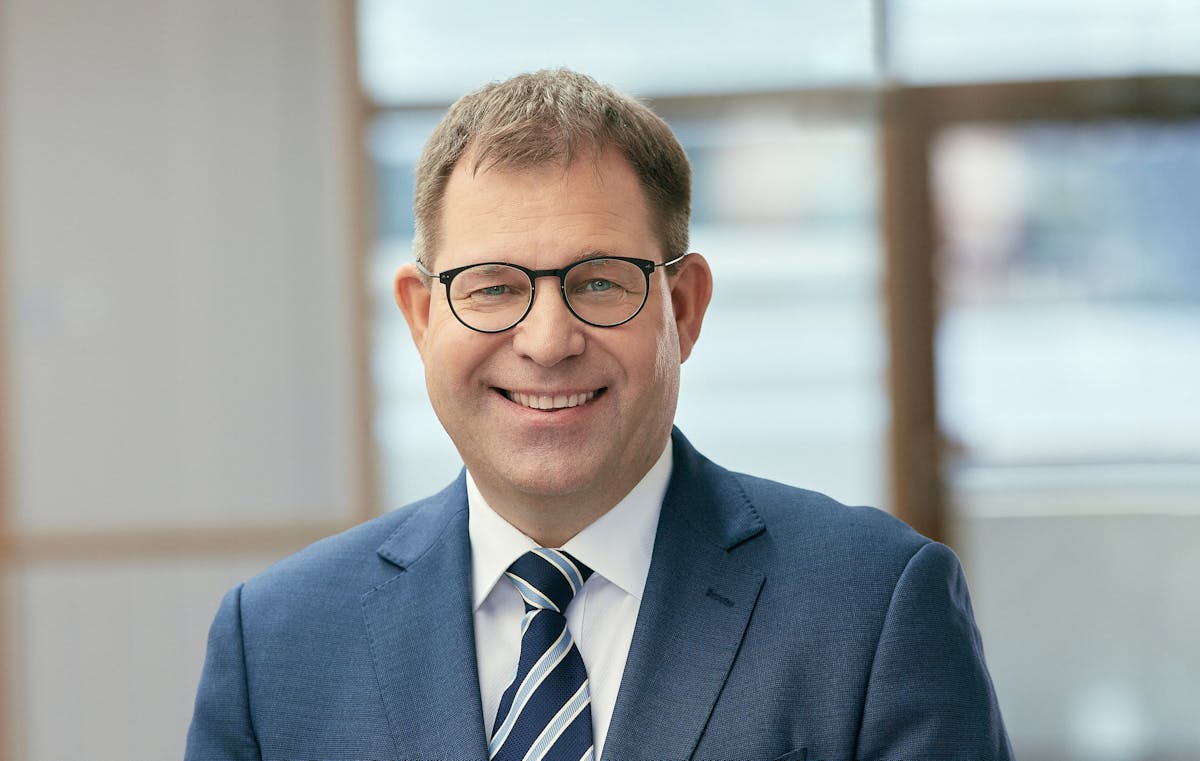 Einar Baldvin Axelsson
Attorney at Law, Partner - Reykjavík
Supreme Court Attorney Einar Baldvin Axelsson has been a partner at LOGOS since 2000 after working at LOGOS' predecessor, the Counsel Office, between 1991-1999. He holds an LL.M. degree in maritime and transport law from the University of London and is among the country's leading experts in that field. Einar Baldvin also has extensive experience in insurance and torts and has litigated numerous cases in that field before all three levels of courts. He has lectured on maritime and transport law at Reykjavik University, Faculty of Law, and has been an external examiner on maritime law at the University of Iceland, Faculty of Law. Einar Baldvin has also been a chairman of the Icelandic Maritime Association.
LOGOS Legal Services, 2000-
The Counsel Office, 1991-2000
Holland & Knight, New York, 1998

Certified Real Estate and Vessel Broker, 2002
Supreme Court Attorney, 2000
University of London, LL.M. in Maritime and Transportation Law, 1993
District Court Attorney, 1992
University of Iceland, cand. jur., 1991
"Einar Baldvin has proven to be extremely important to our company. He is well read, experienced and works with honesty and professionalism to the very end. We are satisfied with his and his firm's work. He has achieved very good and important results for our company."
- The Legal 500 on maritime and transport
Related news and articles