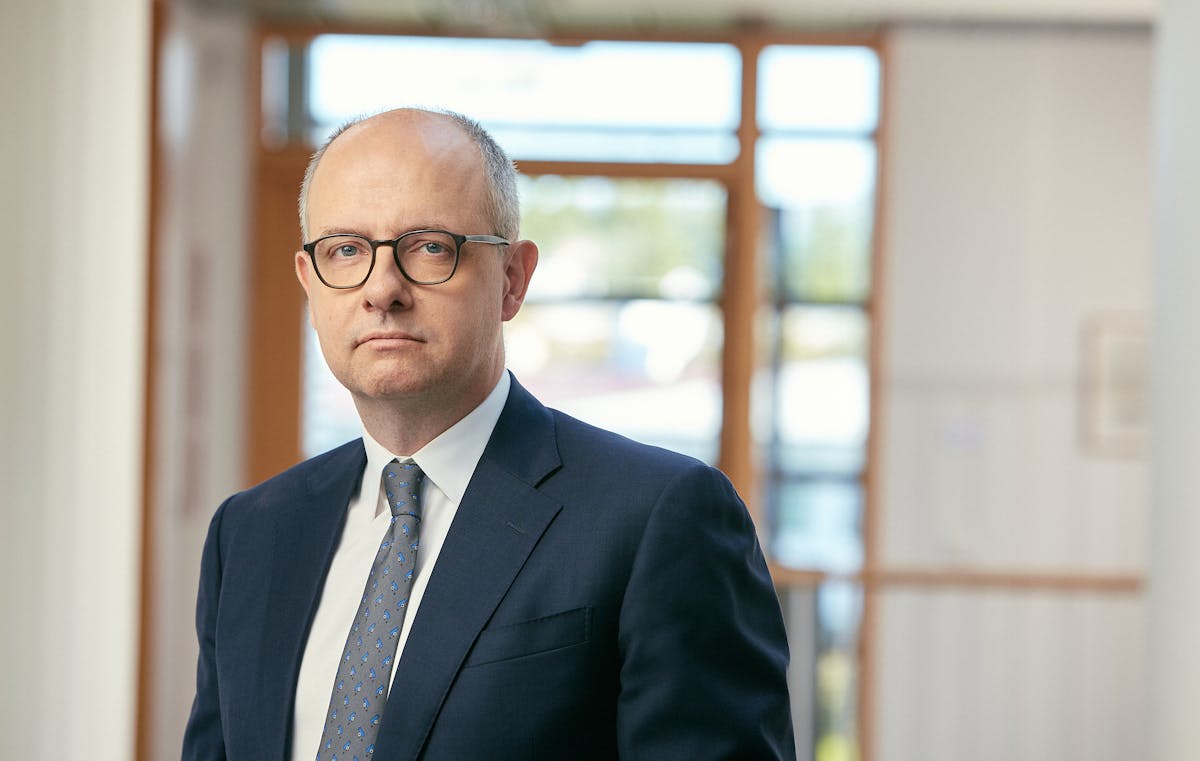 Supreme Court Attorney Ólafur Eiríksson has extensive legal experience in many different fields of law. Among his areas of expertise are employment and labour law, financial restructuring, insolvency and insurance and torts. He is the most experienced litigator at LOGOS and has litigated well over 100 hundred cases before the Supreme Court. Ólafur has lectured at Reykjavik University, Faculty of Law, the Continuing Educating Centre at the University of Iceland and Bifröst University, Faculty of Law. Furthermore, he has been a lecturer on legal documentation for the Bar Admission Exam. He was on the board of the Icelandic Bar Association in 2010-2012 and has served on various committees and boards on behalf of the National Olympic and Sports Association of Iceland. In 2022, Ólafur was appointed to the Labour Court. Ólafur joined LOGOS in 2006 and has been a partner since 2009.
Labour Court judge, 2022-
LOGOS Legal Services, 2006-
Hafnarfjordur Law Firm, 1995-2006

Supreme Court Attorney, 2006
District Court Attorney, 2000
University of Iceland, cand. jur., 1999
Københavns Universitet, exchange student, 1998-1999
"Ólafur is a highly respected practitioner who handles a wide array of disputes, including employment law cases and litigation relating to bankruptcy."
- Chambers Global