Private client services
LOGOS offers private client services for individuals and their families in connection with various issues in Iceland and abroad. The firm's lawyers have experience in this field, including in relation with prenuptial agreements, wills, and cohabitation agreements.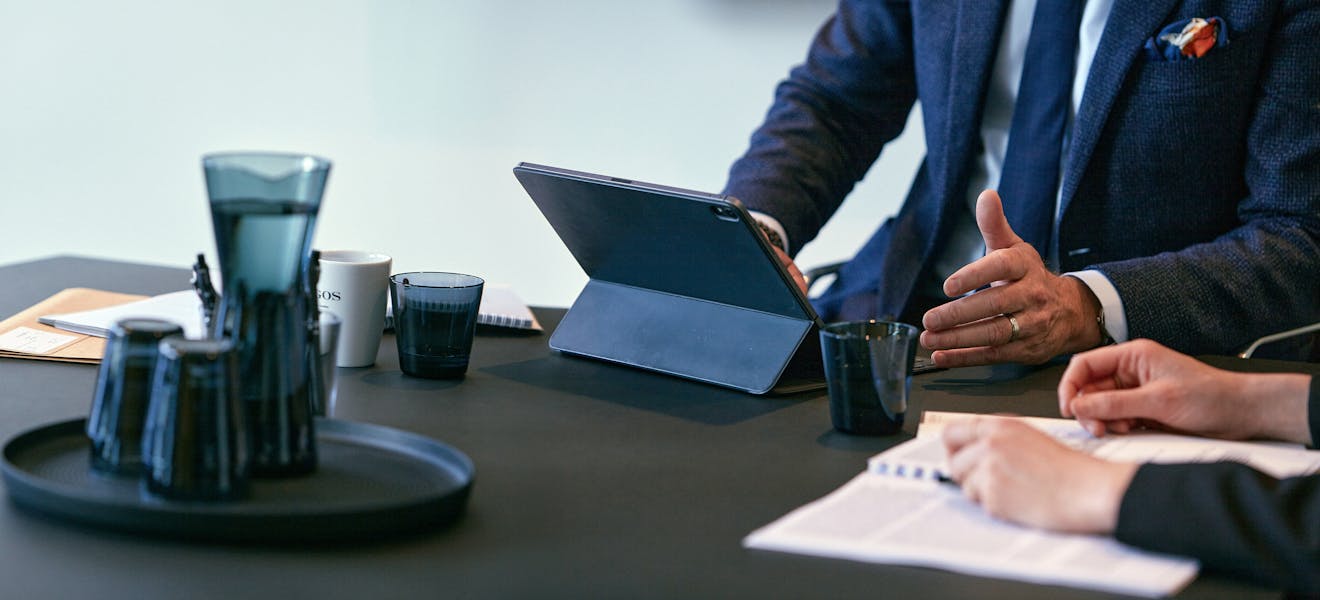 Client data in Private Client Services is stored in the office's access-controlled systems, and the specified legal service is thereby combined with specialised data administration.
The service includes e.g.:
Overall planning of family matters and how assets and their disposal moves between generations;
the organisation of local and foreign taxation matters;
the organisation of individual inheritance issues;
the construction of prenuptial agreements and wills;
advice and treatment regarding controversial issues, i.e. within marriages or cohabitants, or in other sensitive matters where an out-of-court dispute resolution is optimal, if possible;
the organisation of assets and ownership of companies;
securities transactions and all local and foreign investments;
the establishment of local and foreign companies and funds;
contract awards; and
the collection and maintenance of data regarding cross-border transactions and disclosure obligations towards authorities and financial corporations (i.e. ALM, KYC, CRS and FATCA).
Moreover, LOGOS provides Private Client Services directly to investment firms, financial corporations and funds, that provide extensive service to certain clients of their own. Such services cover e.g.
the establishment of funds, preparation of other founding documents related to individual projects;
taxation matters, where emphasis is placed on efficient organisation for funds and that the analysis of income and expenses be in accordance with law;
service to and hosting limited liability companies owned by foreign clients;
specific back-end processing for compliance functions and disclosure obligations;
analysis of methods for the purchasing assets and/or companies locally and internationally.
The benefits of Private Client Services for companies in the financial field lie in the potential efficiency of delegating a portion of internal activities to a specialised law firm which is able to respond swiftly to urgent matters. By relying on the knowledge and experience of LOGOS, companies can save time, cost and trouble, as well as the risk involved in training staff to resolve assignments in the various fields of law. Companies using the LOGOS Private Client Services thereby ensure that their specialists spend their time and energy doing what they do best while having contacts within the firm which takes care of legal aspects.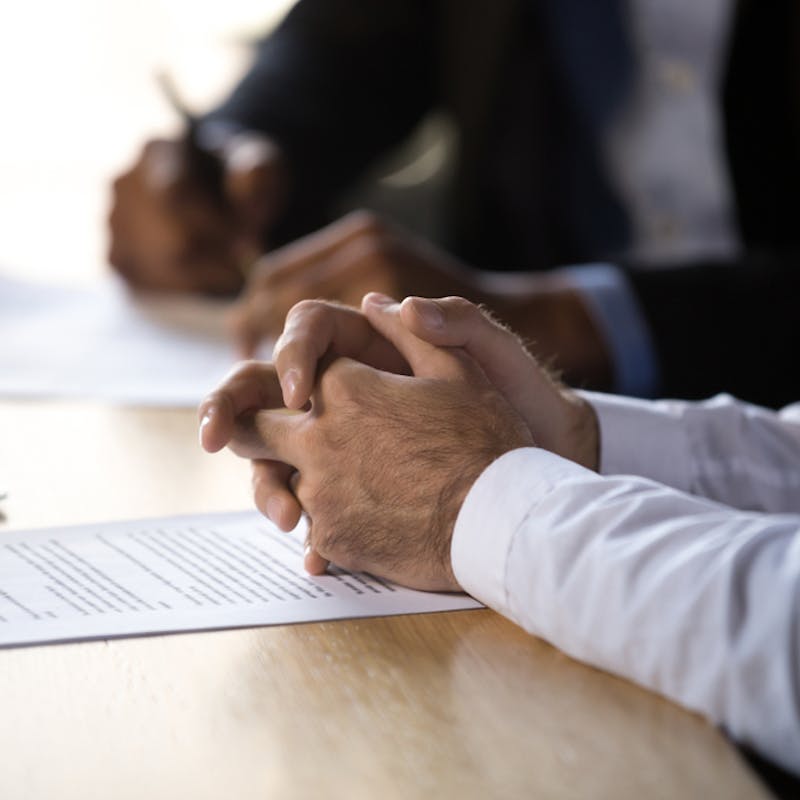 Clearer tax law
Many cases brought by the tax authority are conventional and fully justified. In most criminal proceedings the facts are mostly undisputed and only exists because courts are bound to proceed them.
Read more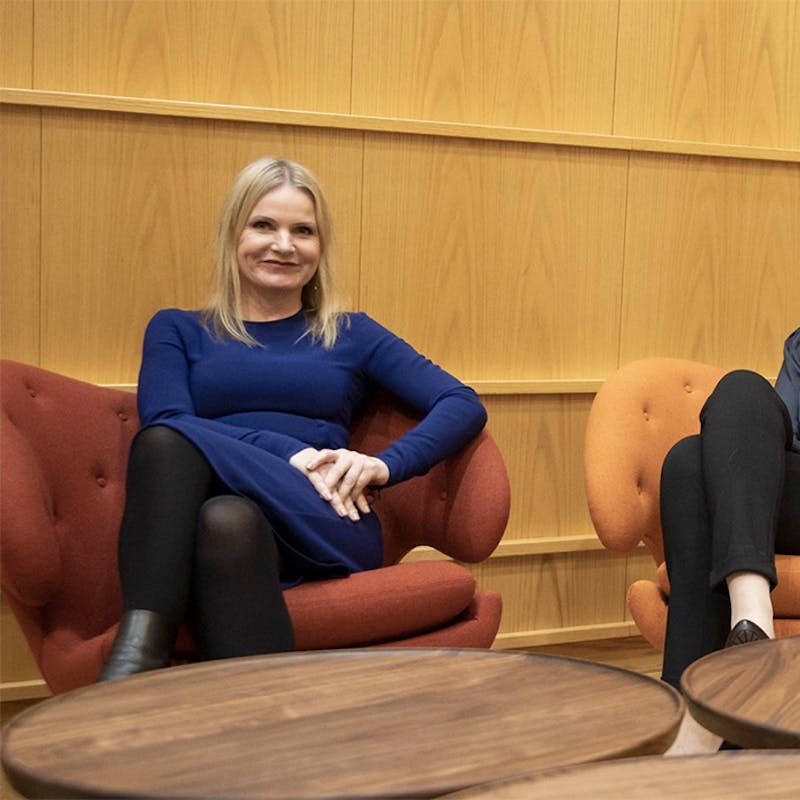 LOGOS - Women in Law
Fréttablaðið newspaper published an interview in a special FKA (the Association of Businesswomen in Iceland) edition were Áslaug Björgvinsdóttir, Guðbjörg Helga Hjartardóttir, Helga Melkorka Óttarsdóttir, and Hjördís Halldórsdóttir, partners at LOGOS, discuss the path they have taken in law and the importance of gender equality and diversity in the business world.
Read more