Procurement law
Expert knowledge throughout every process and every project - from the evaluation of the tender obligation and to the end of the contract, from standard construction to complex public private partnerships.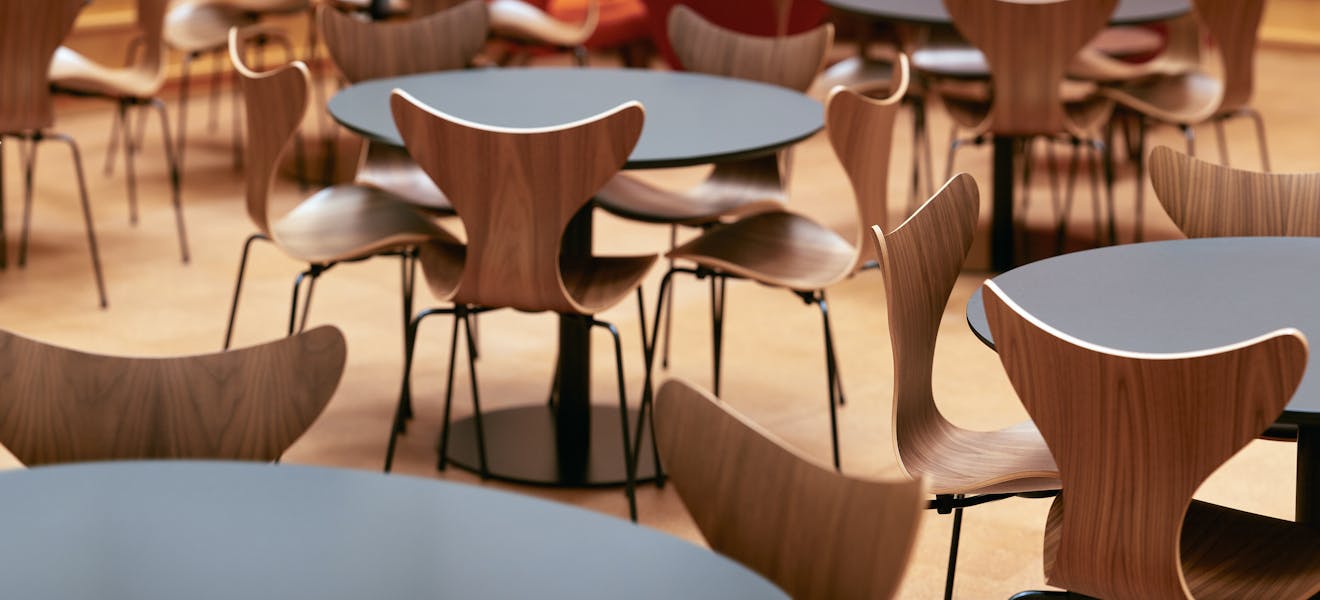 The firm provides advice to both private parties and contracting authorities in Iceland on the law on public procurement and the law on the execution of tender processes. We advise on procurement obligations, the selection of procurement procedures, on prequalification and selection criteria, tender conditions, selection of tenderers, awarding contracts, preparing tenders and contracts, and participate in contract negotiations on behalf of our clients.
Our lawyers have furthermore extensive experience in procurement disputes before the courts as well as before the Public Procurement Complaints Commission.
Examples of the projects we have been involved in include the following:
Infrastructure projects such as road and tunnel construction, and waterfall dams
Specialist equipment for hospitals
Public transportation
Software development
Architectural services
Telecommunications services
Prospective clients who would like to learn more about our procurement practice are invited to contact the partners listed here to the side.