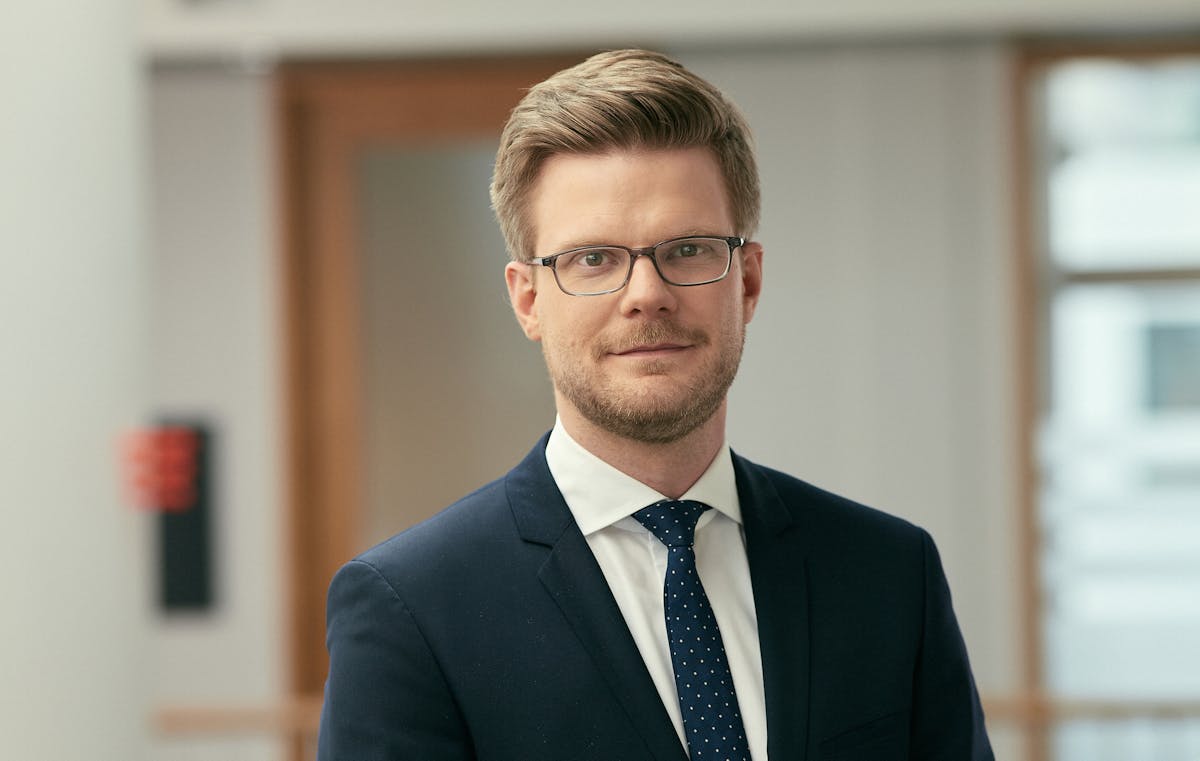 Fannar Freyr Ívarsson
Attorney at Law, Partner - Reykjavík
Fannar Freyr Ívarsson is an attorney with license to practice before the district courts. He received an LL.M. degree from UC Berkeley. Fannar specializes in corporate and financial law and he has extensive experience in that area. In his practice he frequently advises on financing transactions and provides counsel to financial undertakings and other corporate clients on investments and loan agreements. Fannar is a member of LOGOS's banking and finance team. Fannar has also gathered deep knowledge and experience in venture capital investments and challenges faced by companies that are rapidly scaling their operations. He frequently advises such companies, venture capital funds and other players in the innovation space on various legal matters. Fannar is also experienced in fintech matters. Furthermore, Fannar is a specialist in aviation law and frequently advises foreign and domestic clients on financial transactions related to aircraft, such as purchase, sale or leases. Fannar began working for LOGOS in 2010 and became a partner in 2023.
LOGOS Legal Services, 2010-
Siminn hf., 2009-2010
The Director of Customs Office in Reykjavik, 2008-2009

UC Berkeley School of Law, LL.M., Fulbright grantee, 2018
District Court Attorney, 2014
University of Iceland, mag. jur., 2012
Københavns Universitet, Nordplus grantee, 2011
University of Iceland, BA in Law, 2010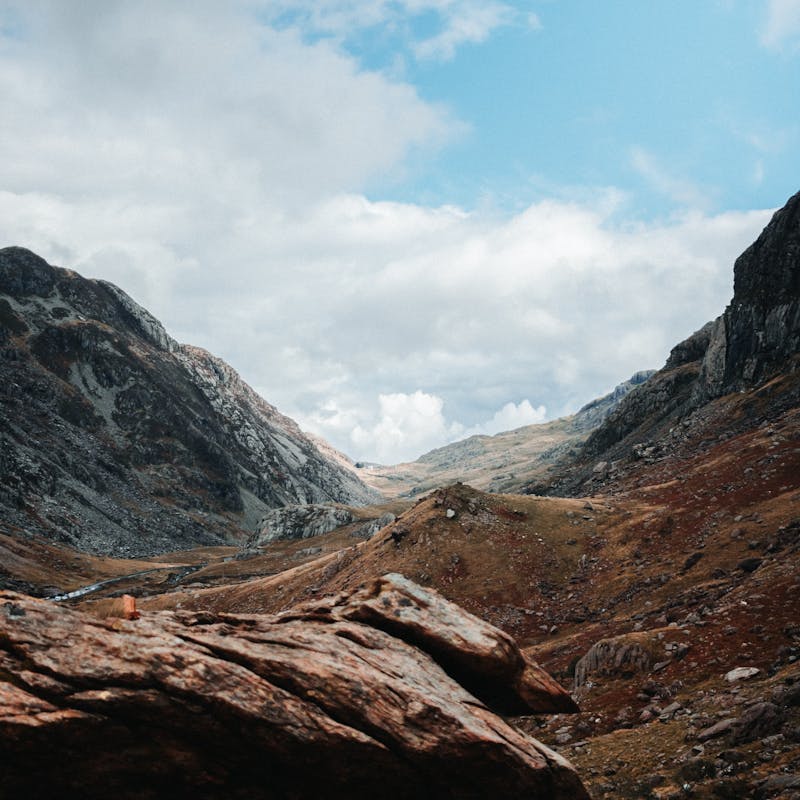 New partners at LOGOS
We are delighted to welcome two new partners to our corporate services team at our Reykjavik office.
Read more