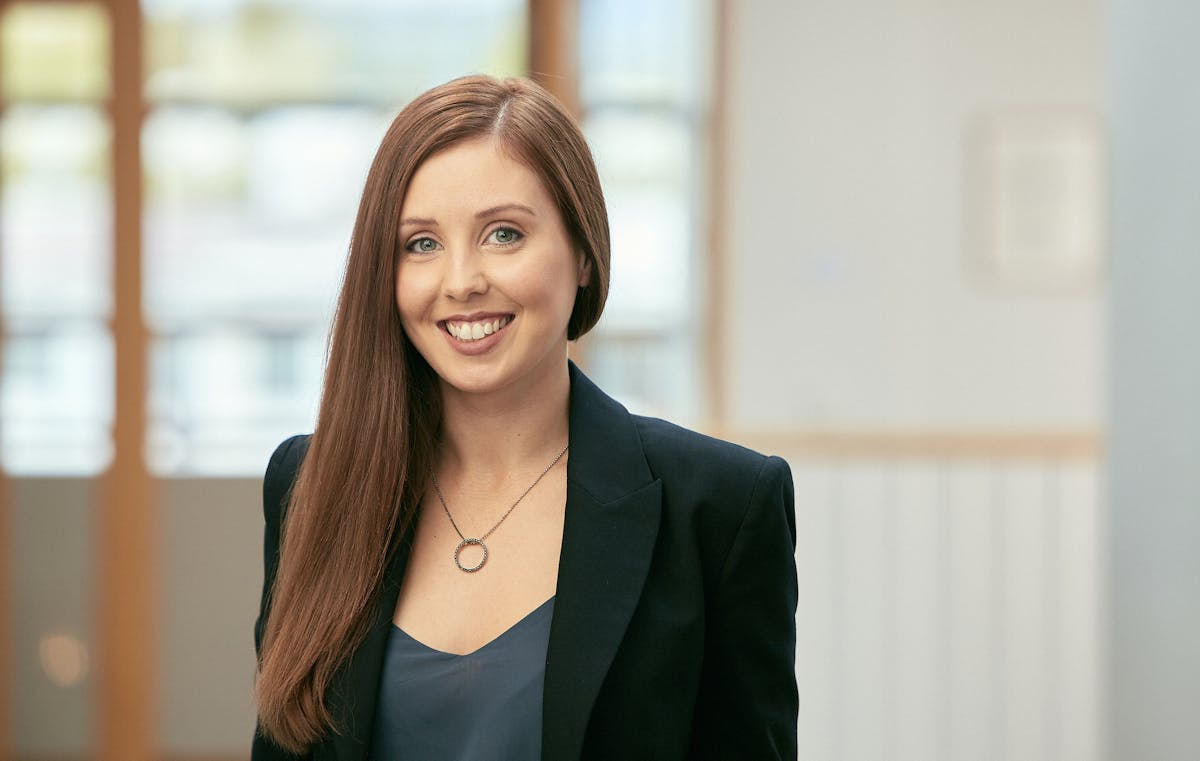 Katla Lovísa Gunnarsdóttir
Attorney at Law, Senior Associate - Reykjavík
Katla Lovísa Gunnarsdóttir is an attorney at law, licensed to practice before the district courts. She holds a master's degree from the University of Iceland and spent one year of her studies in Sweden on an exchange program at Stockholm University. Her main practice areas are construction law, data protection, intellectual property law, law of obligations and insolvency law. Katla is a member of LOGOS's banking and finance team. Katla joined LOGOS in 2016.
LOGOS Legal Services, 2016-
Tego Intellectual Consulting, 2015
JP Attorneys, 2015
LEX Law Firm, 2013-2015

District Court Attorney, 2016
University of Iceland, mag. jur., 2015
Stockholms Universitet, Nordplus exchange, 2014
University of Iceland, BA in Law, 2013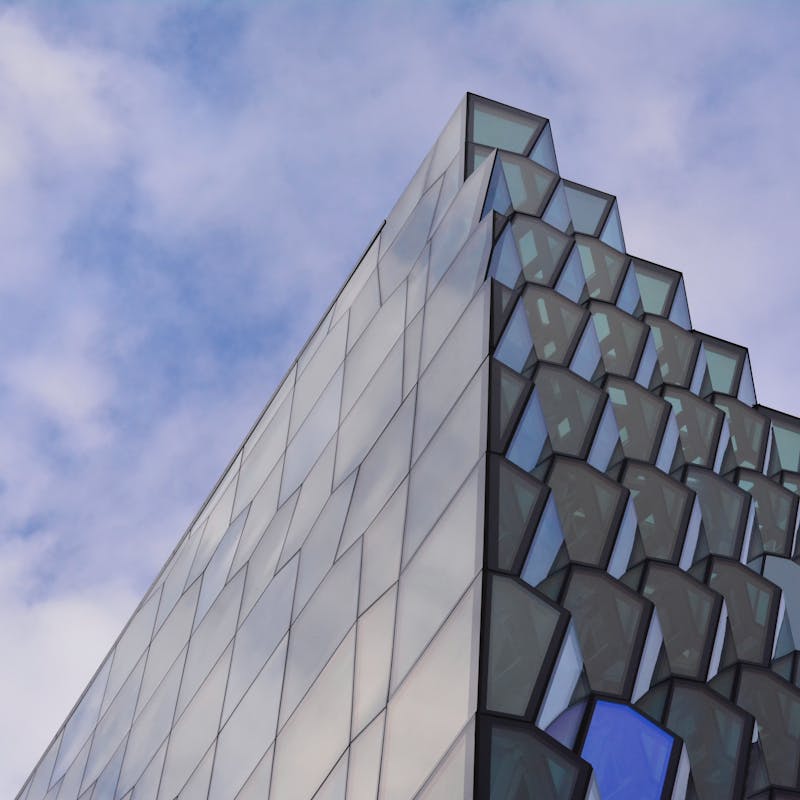 LOGOS at UTmessan 2023
LOGOS will once again participate in UTmessan, one of the largest IT events in Iceland.
Read more