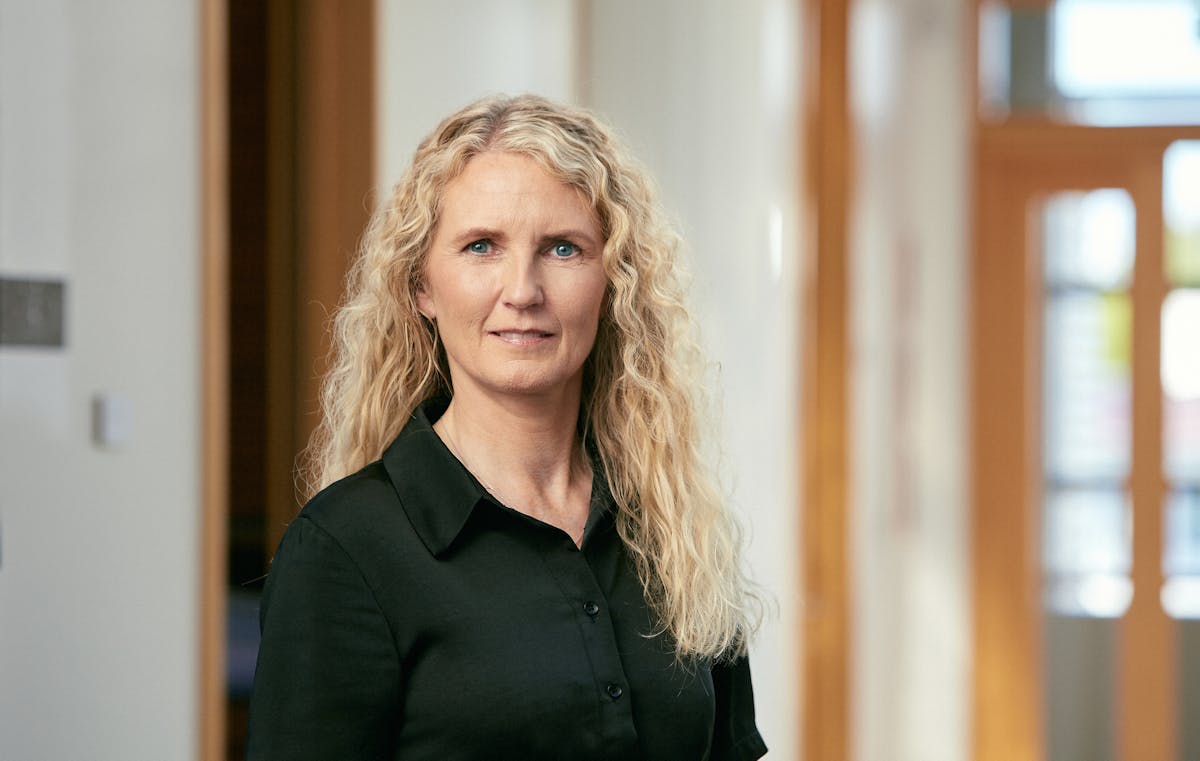 Helga Melkorka Óttarsdóttir
Attorney at Law, Partner - Reykjavík
Supreme Court Attorney Helga Melkorka Óttarsdóttir has many years of experience as an attorney as well as extensive real-world business experience. Helga joined LOGOS in 2001 and was a managing partner between 2013-2019. She holds an LL.M. degree in European law from Ruprecht Karls Universität, Germany and has litigated numerous cases before the Icelandic courts, the national competition authorities, the EFTA-Court and the EFTA Surveillance Authority (ESA). In addition to competition law and European law, her main areas of expertise are corporate law and financial services and regulation. Helga taught European law as an Adjunct Lecturer at Reykjavik University, Faculty of Law and the University of Iceland, Faculty of Law. She has been on the board of several companies and organisations, i.a. the Icelandic Bar Association between 2003-2005 where she was a vice chairman in 2005-2006. Helga was on the board of the Chamber of Commerce between 2014-2022 and was an ad hoc College Member of the EFTA Surveillance Authority for number of years.
LOGOS Legal Services, 2001-
Independent attorney, 1999-2000
EFTA Surveillance Authority, Brussels, 1994-1999

Supreme Court Attorney, 2011
District Court Attorney, 1999
Ruprecht Karls Universität, LL.M. in European Law and International Law, 1994
University of Iceland, cand. jur., 1991
"Helga Óttarsdóttir has deep knowledge of this area both in Iceland and Europe. Her capability also lies in simplifying and putting forward the most important issues of every situation, regardless of how complicated it seems."
- The Legal 500 on EEA and competition
Related news and articles