Pharmaceuticals and biotechnology
The pharmaceutical and biotech legal environment is extensive and complicated, particularly regarding registration and various permit requirements.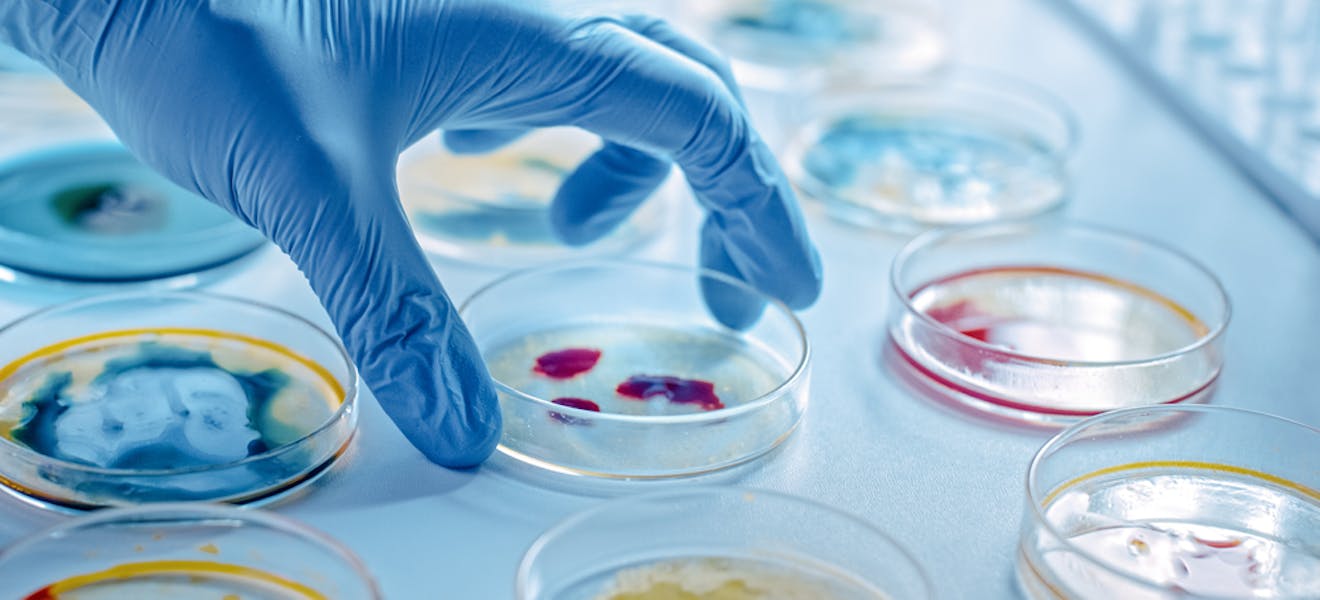 Our lawyers can call upon vast experience in this area, and are renowned for having dealt with various high-profile projects for domestic and international companies. We have advised a number of international pharmaceutical and biotechnological companies.
As an example, in this practice area we provide advice on:
Company formation
Drafting, reviewing and negotiating agreements
Regulatory environment
Communication with authorities
Licenses and patents
Dispute resolution
Prospective clients who would like to learn more about this practice area are invited to contact the partners listed to the side.