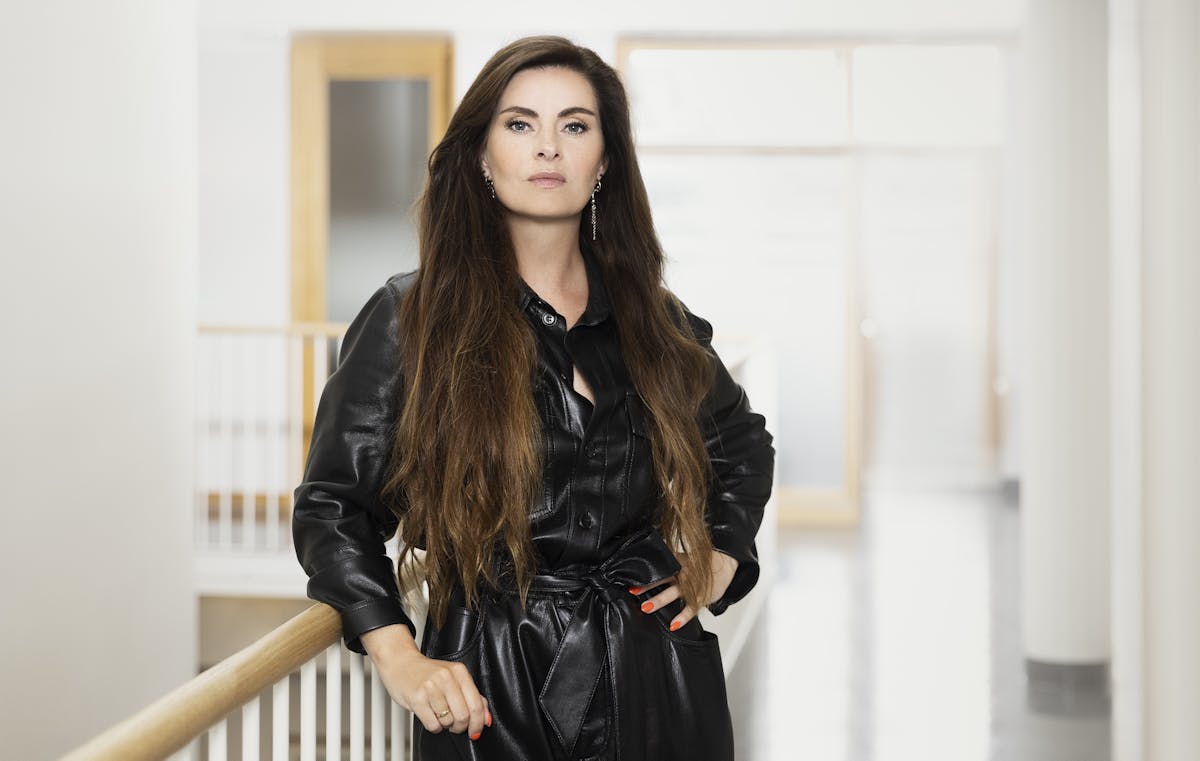 Áslaug Björgvinsdóttir
Attorney at Law, Partner - Reykjavík
Áslaug Björgvinsdóttir is an attorney at law, licensed to practice before the district courts. Áslaug holds an LL.M. degree in European intellectual property law from Stockholm University. She is among the country's leading experts in the field of intellectual property and information technology law, including data protection and e-commerce. Furthermore, Áslaug has extensive experience in arbitration and negotiation as well as in providing general counsel to both domestic and foreign clients. She has been a lecturer at Reykjavik University, Faculty of Law, the Open University and at the Icelandic Bar Association. She has also given lectures and participated in seminars related to data protection. Áslaug was a member of CODEX book publishing between 2004-2009 and was appointed by the Minister of Education on the board of the Youth Council. Áslaug began working for LOGOS in 2007 and became a partner in 2017.
LOGOS Legal Services, 2007-
The Icelandic Competition Authority, 2006
Economic Crimes Department at the National Commissioner of the Icelandic Police, 2006
LEX Law Firm, 2005

CIPP/E Certification, 2017
Stockholm University, LL.M. in European Intellectual Property Law, 2012
District Court Attorney, 2008
Reykjavik University, ML, 2007
Københavns Universitet, guest student, 2006
"She is very knowledgeable, has great experience and is also very quick to gather new information and understand it. Her work is impeccable."
- Chambers Europe Legal Guide
Related news and articles