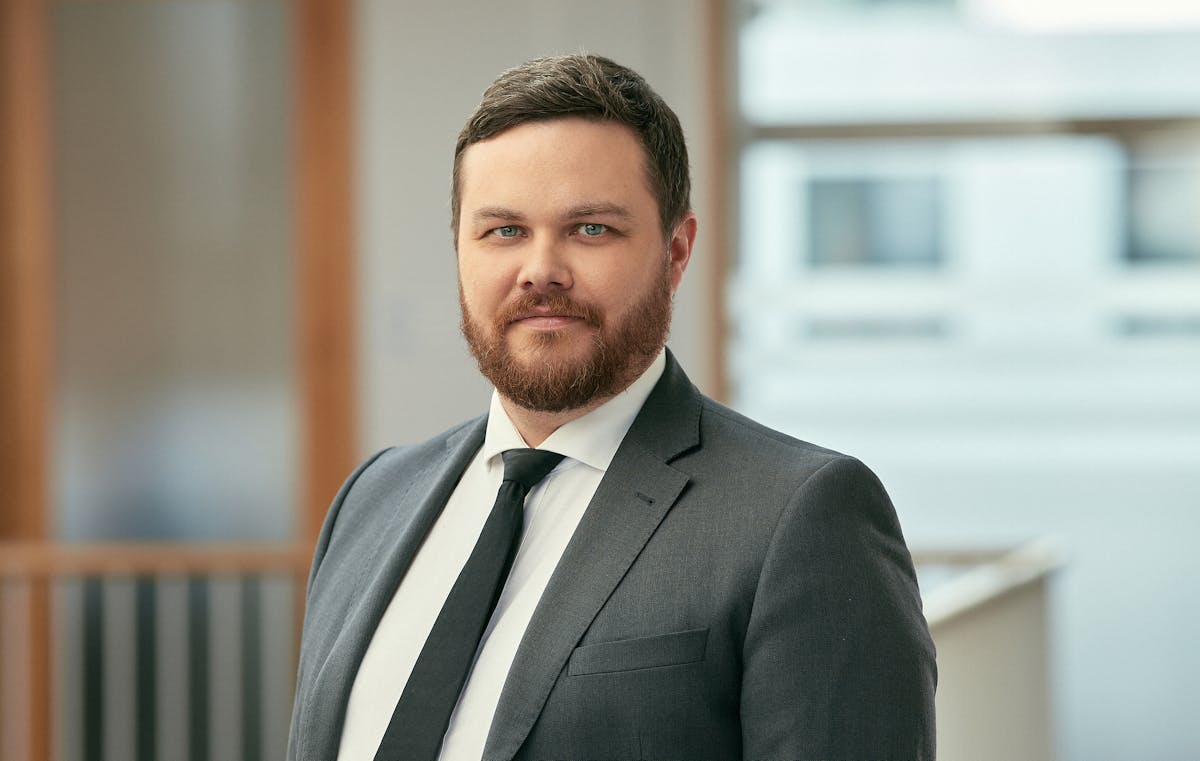 Gunnar Jónsson is an attorney at law, licensed to practice before the district courts. He has extensive knowledge in the field of administrative law, law of obligations, procedural matters, construction and real estate law, insurance and torts, insolvency law, public procurement, data protection and administrative law. Gunnar joined LOGOS in 2010.
LOGOS Legal Services, 2010-

District Court Attorney, 2014
University of Iceland, mag. jur., 2012
University of Iceland, BA in Law, 2010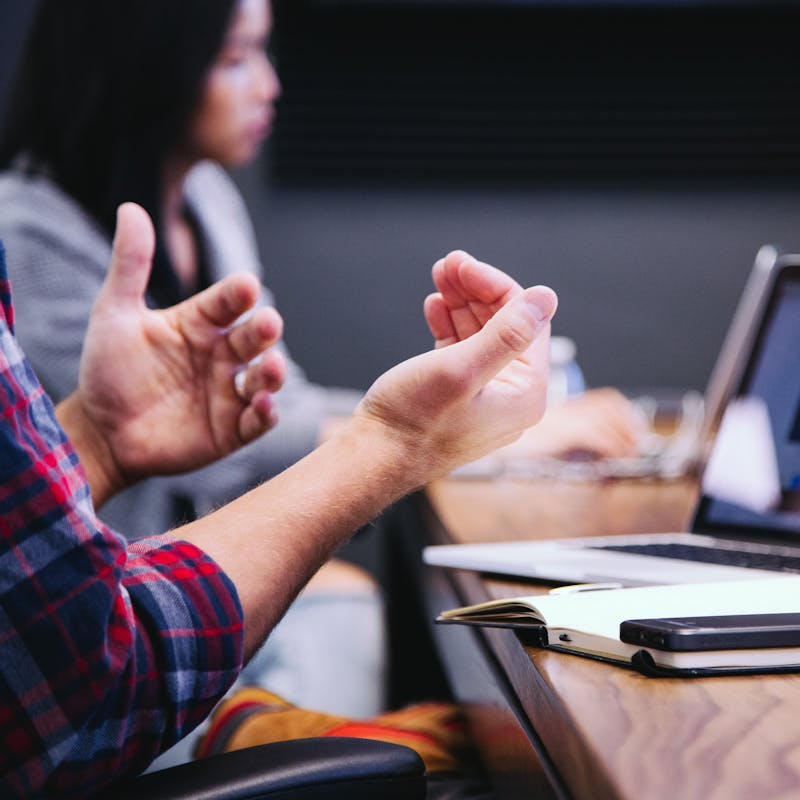 New standard contract terms - need for action
Viðskiptablaðið (Icelandic newspaper) published an article by Áslaug Björgvinsdóttir and Gunnar Jónsson lawyers at LOGOS.
Read more